Are we looking towards a common future? All vacancies in our programmes are advertised here.
Together with PanEco Foundation, the Indonesian non-profit organisation Yayasan Ekosistem Lestari (YEL) recently established a ground-breaking nature resource, named Orangutan Haven. Located near Medan, the biggest city of Sumatra, this place will be a sanctuary for orangutans that cannot be released into the wild and an education centre to raise the awareness of visitors about the conservation efforts to protect wildlife species, rainforest habitat and sustainable development.
For the Orangutan Haven, YEL and PanEco are looking for a strong leader and implementer as General Manager. For this unique, exciting and challenging position, we are looking for an experienced professional from a conservation, zoo, environmental education or tourism background with a willingness to work mostly on site in Medan (Sumatra).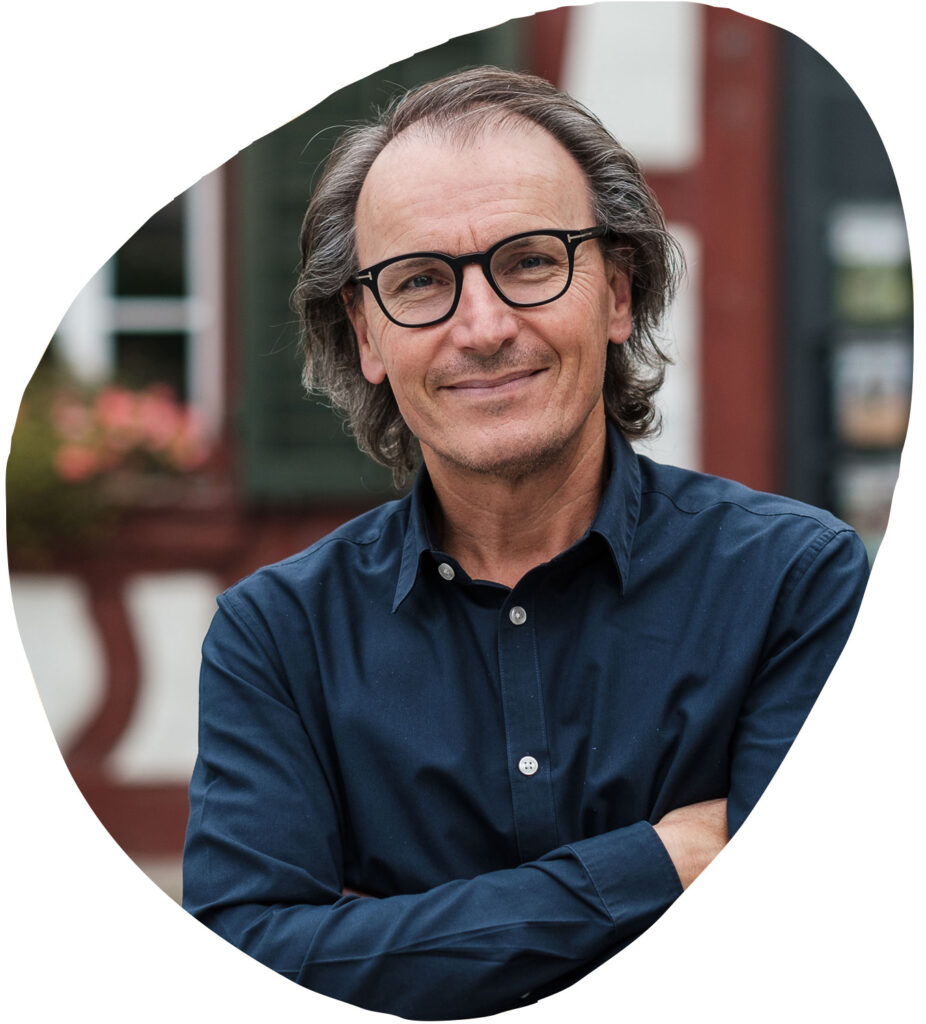 «For me, a long-held wish to work for a non-profit organisation has come true at PanEco. I am very happy about this and it motivates me daily.»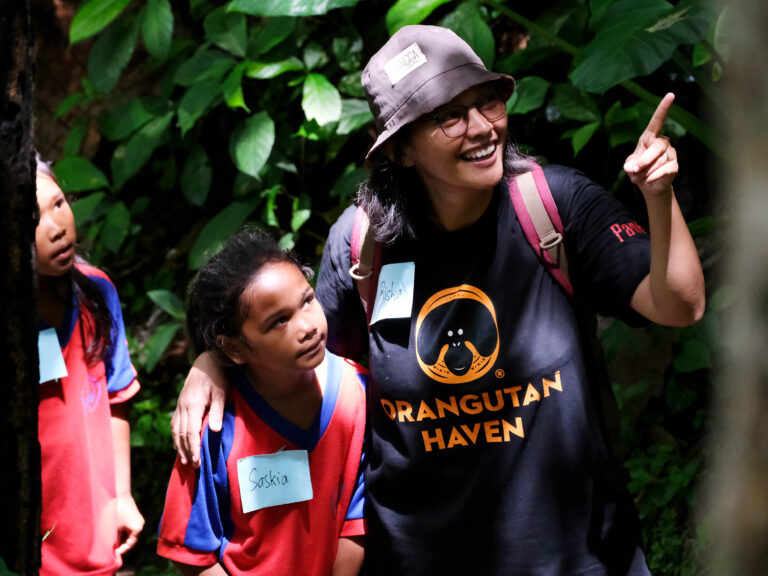 Rainforest protection
,
Orangutan protection
,
Sustainable development
Environmental education in the Orangutan Haven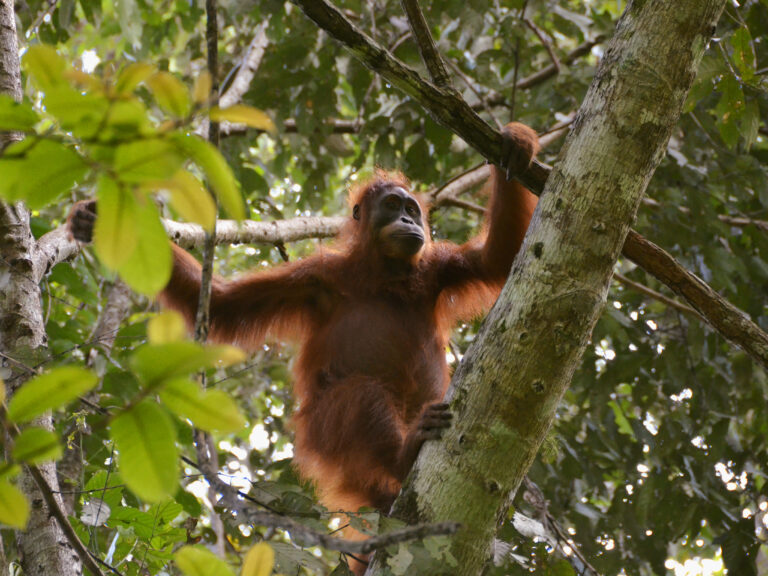 Orangutan protection
,
PanEco
A visit to our Indonesia projects