Are we looking towards a common future? All vacancies in our programmes are advertised here.
This is a 80%-position based in Switzerland working as part of a our team in the headquarter in Switzerland and in close cooperation with PanEco colleagues in UK and Indonesia, reporting to the PanEco Co-Directors.
The Programme Manager Indonesia oversees and coordinates the effective and efficient implementation of specific PanEco projects and programmes that are part of a wider portfolio of conservation and environmental education work in Indonesia, currently situated in Sumatra, Java and Sulawesi.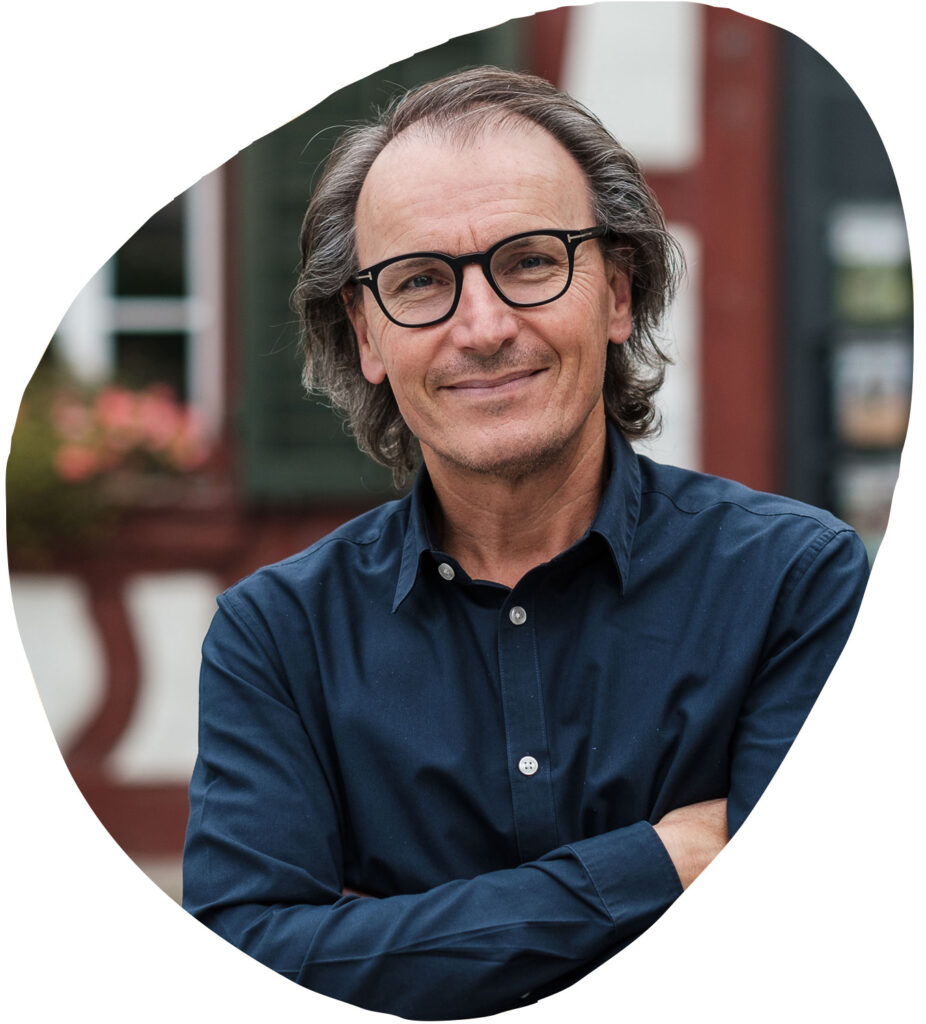 «For me, a long-held wish to work for a non-profit organisation has come true at PanEco. I am very happy about this and it motivates me daily.»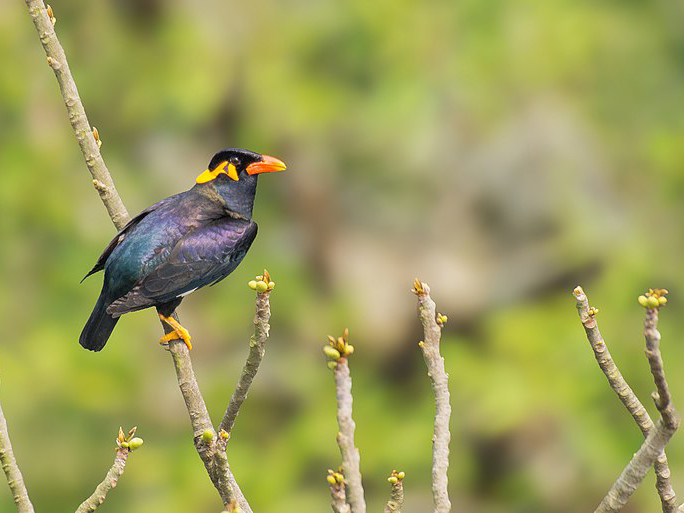 New Sumatran Songbird breeding programme at the Orangutan Haven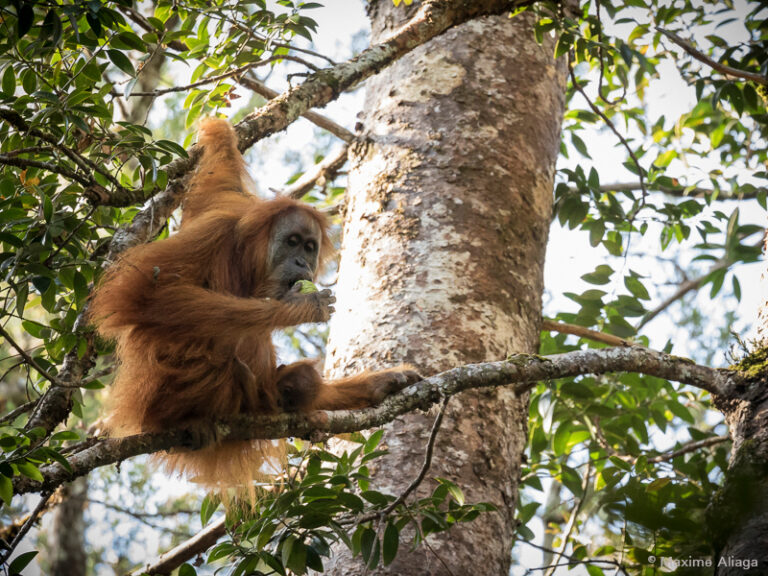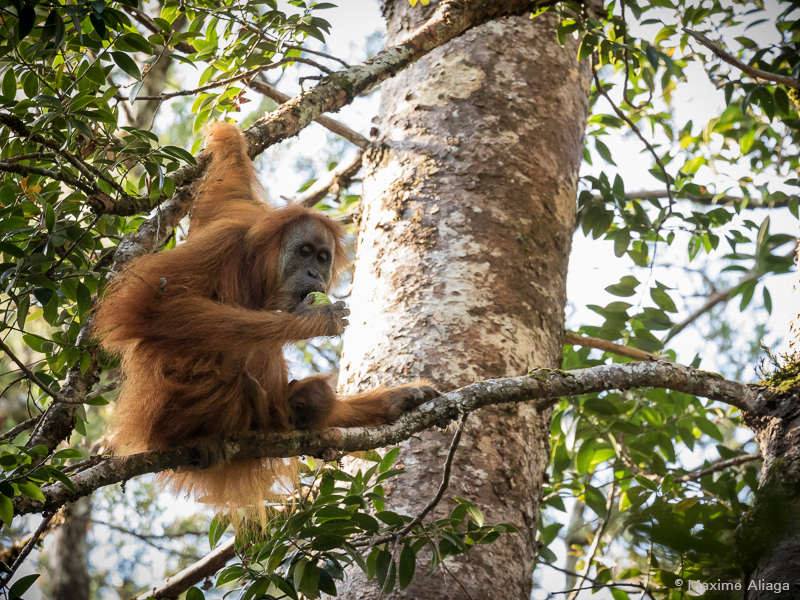 Orangutan protection
,
Rainforest protection
Building Collaboration for Batang Toru Phase 2 Program