PanEco is a non-profit NGO with headquarter in Berg am Irchel, Switzerland. Since 1996 we have been actively involved in nature and species conservation and environmental education.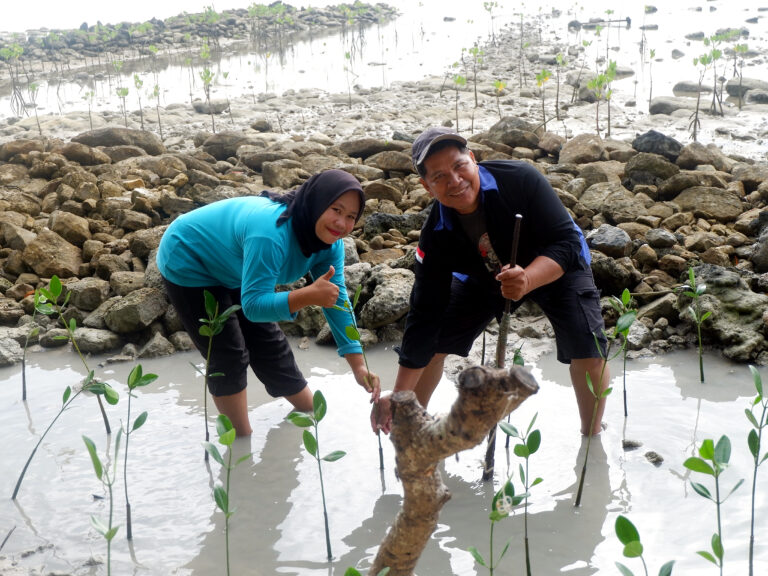 Rainforest protection
,
Sustainable development
Environmental education is a key element of our work – in Switzerland and Indonesia. Since 2001, we have supported the Puntondo Environmental Education Center on the Indonesian island Sulawesi. Find out what was achieved with our support in the first half of 2022.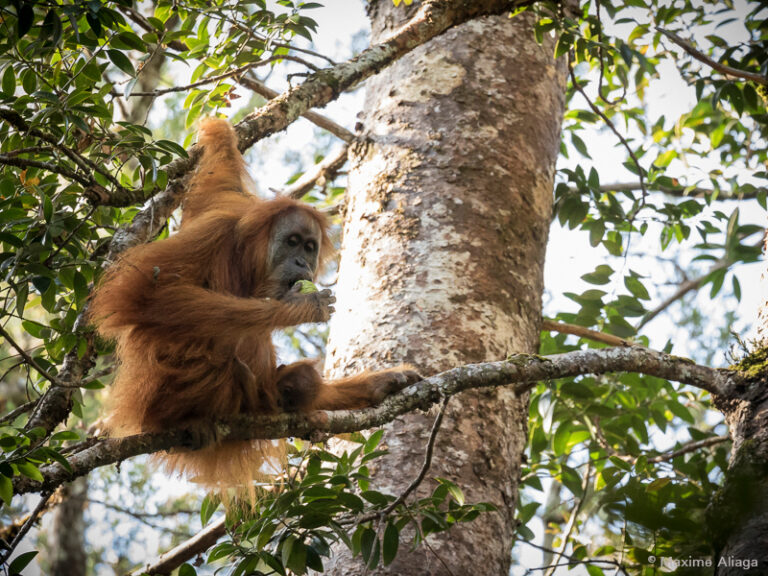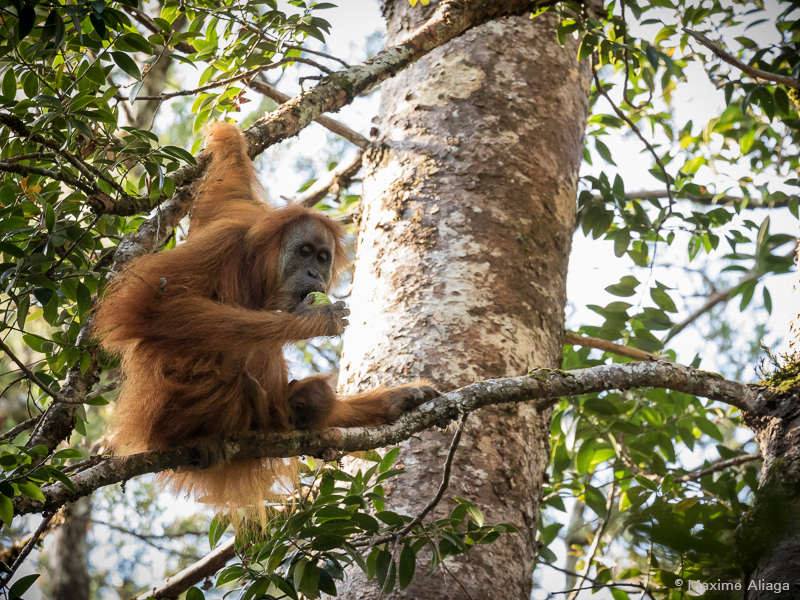 Orangutan protection
,
Rainforest protection
On May 18, 2022 in Medan, North Sumatra, a number potential partners attended a workshop to finalize the proposal concept for Batang Toru phase 2. The workshop aimed to monitor and evaluate the previous work as well as to build partnerships for the implementation of the next phase.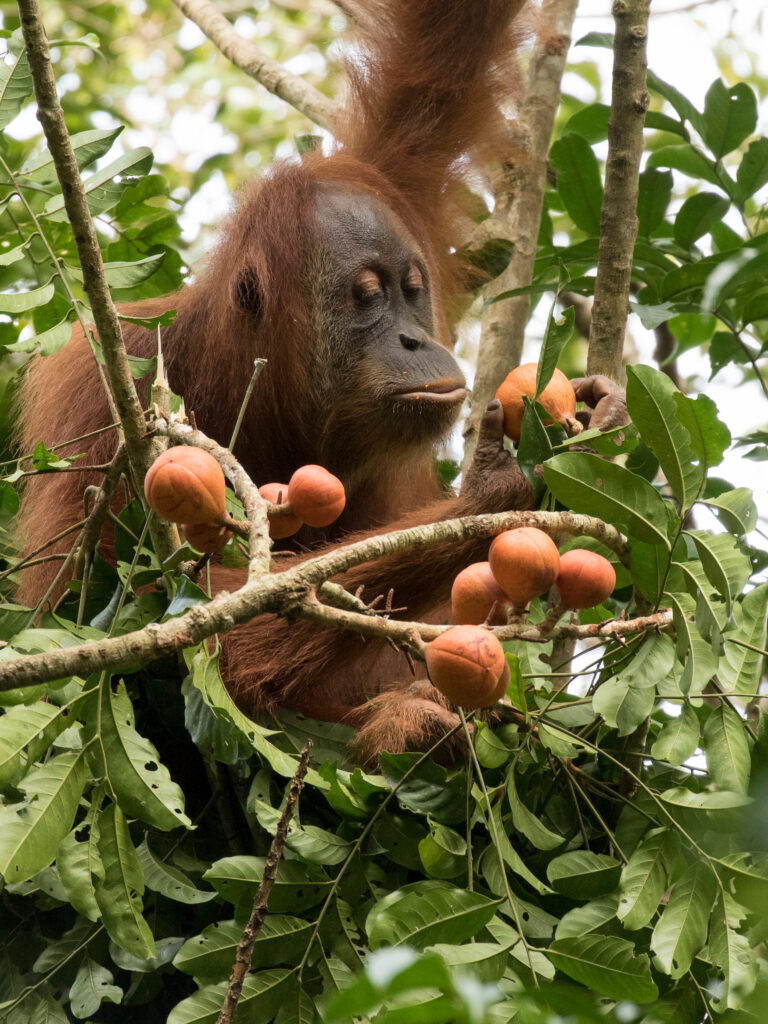 With the SOCP, we are committed to holistic orangutan and rainforest conservation in Sumatra.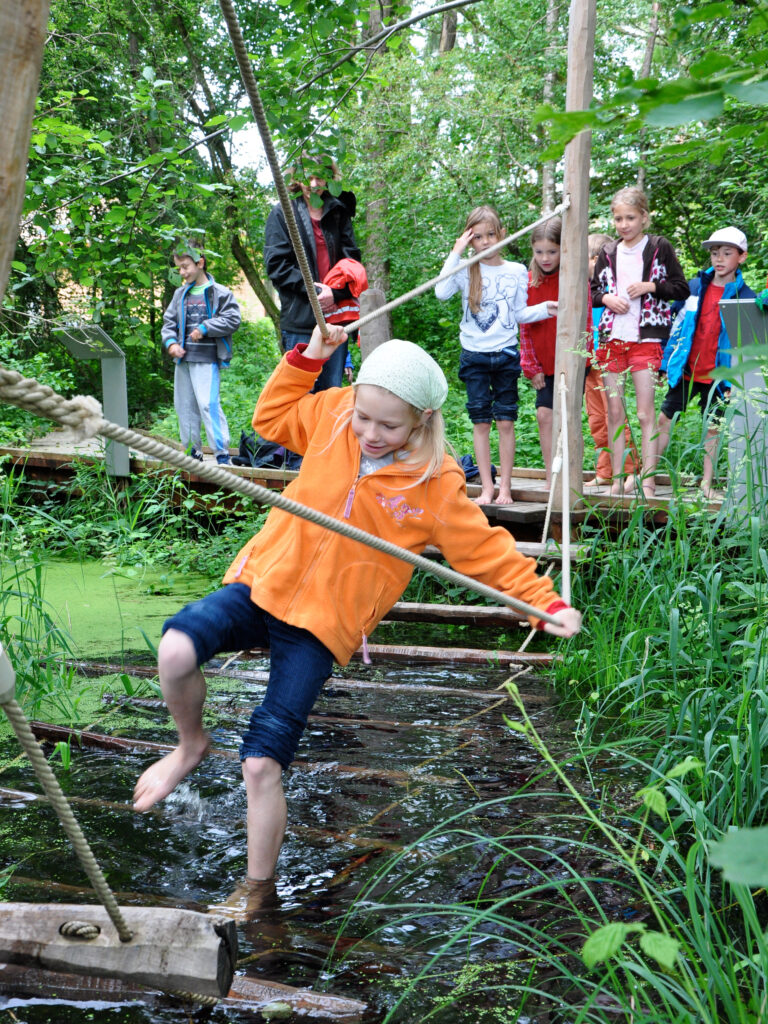 The Thurauen Nature Centre is located at the gateway to the largest floodplain conservation area in the region and is dedicated to environmental education.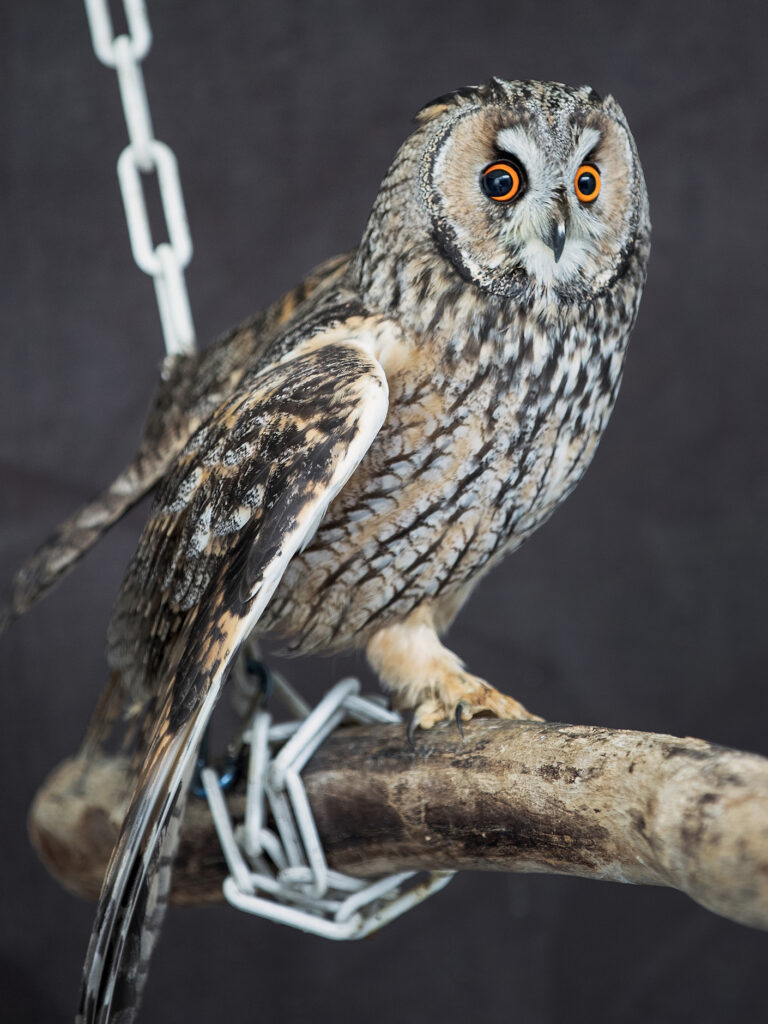 The Bird of Prey Sanctuary cares for injured birds of prey and owls and carries out environmental education.