PanEco is a non-profit NGO with headquarter in Berg am Irchel, Switzerland. Since 1996 we have been actively involved in nature and species conservation and environmental education.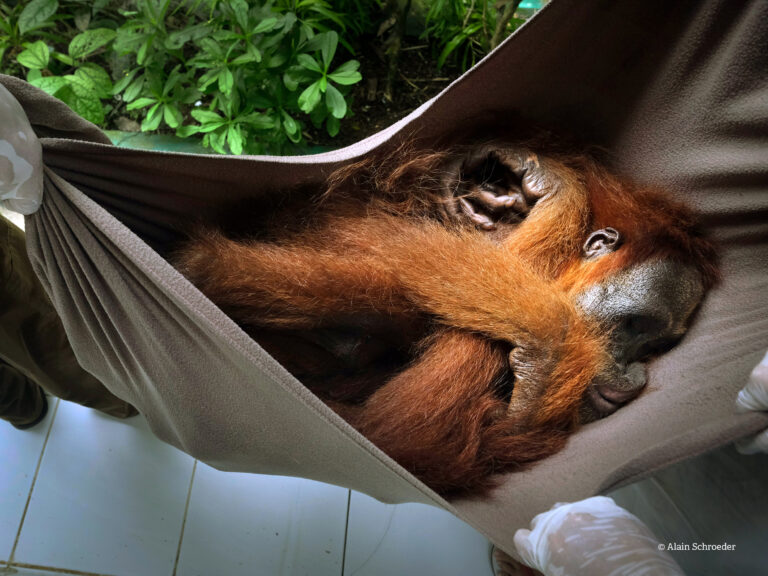 Birds of prey
,
Orangutan protection
,
Orangutan story
Hope, a female orangutan, was brought to the SOCP rescue and rehabilitation station with severe injuries. She was able to recover from her physical injuries, but psychologically she is still very vulnerable. In this article we will describe to you the special challenges required to care for traumatised animals.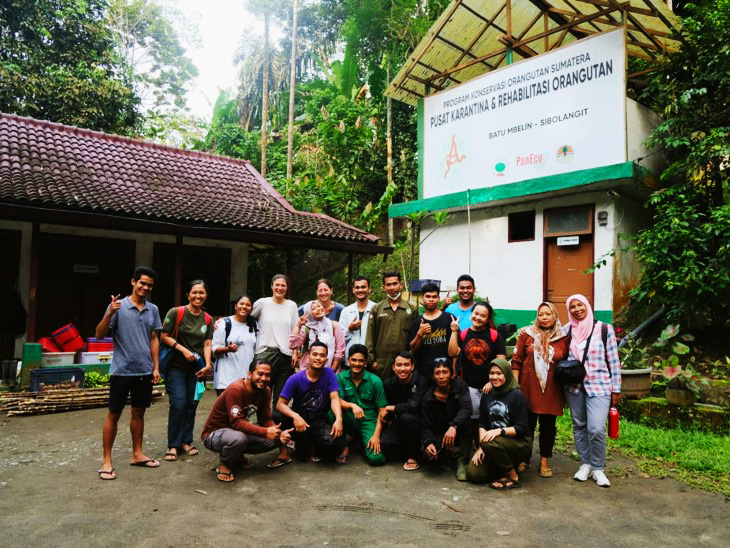 Have you ever wondered what it is like in our SOCP quarantine and rehabilitation centre for orangutans in Sumatra? We have produced a video that takes you on a tour through the centre. You will get an overview of the facility and learn about the daily work of the SOCP team on site. Take the tour with us!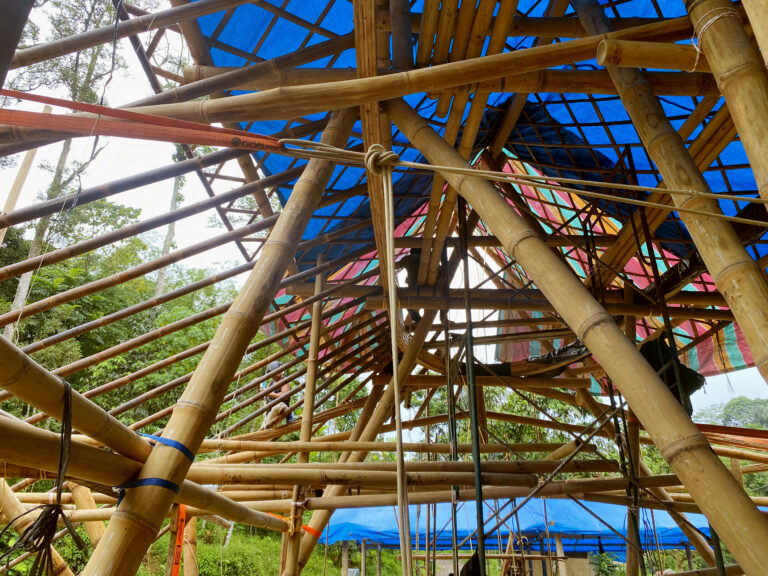 On Sumatra, near the large city of Medan, a home for Orangutans has been under construction since 2016. It is intended as a haven for those animals which can no longer be released into the wild, and which can spend their old age in dignity on several islands, close to nature. The Orangutan Haven is a unique environmental education centre that will be opened to the public as soon as possible. Visitors will also be able to experience many examples of sustainable construction techniques.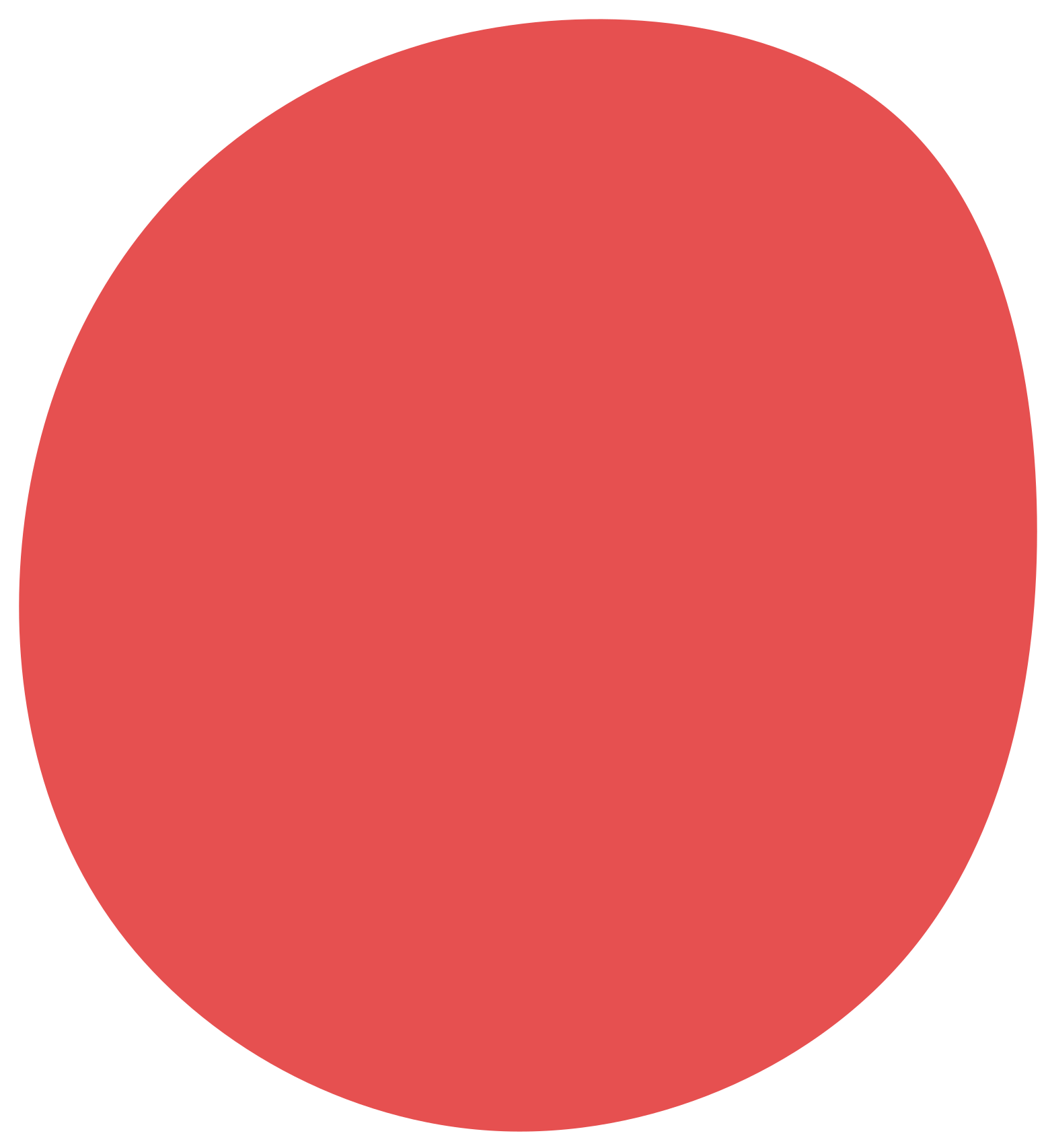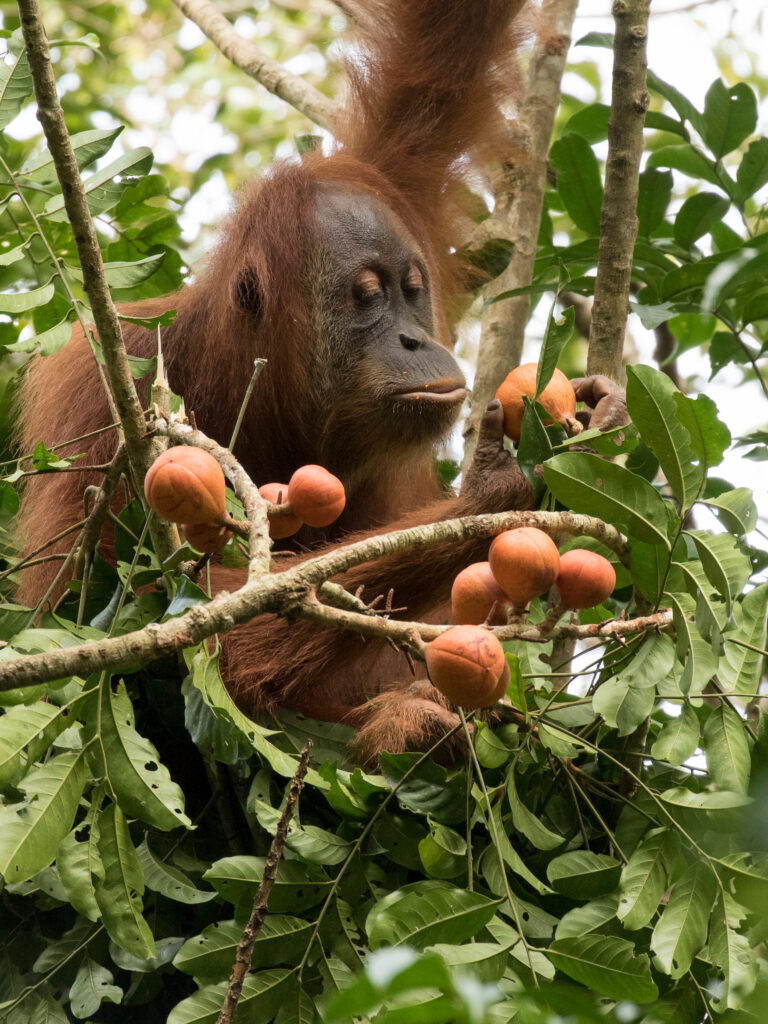 With the SOCP, we are committed to holistic orangutan and rainforest conservation in Sumatra.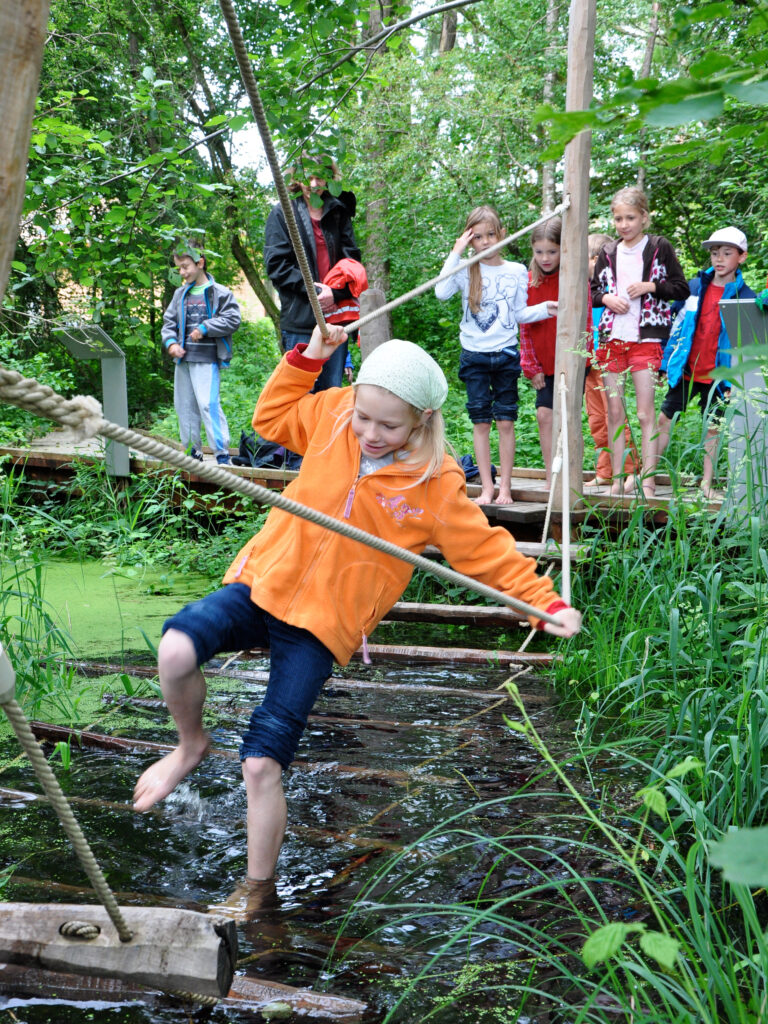 The Thurauen Nature Centre is located at the gateway to the largest floodplain conservation area in the region and is dedicated to environmental education.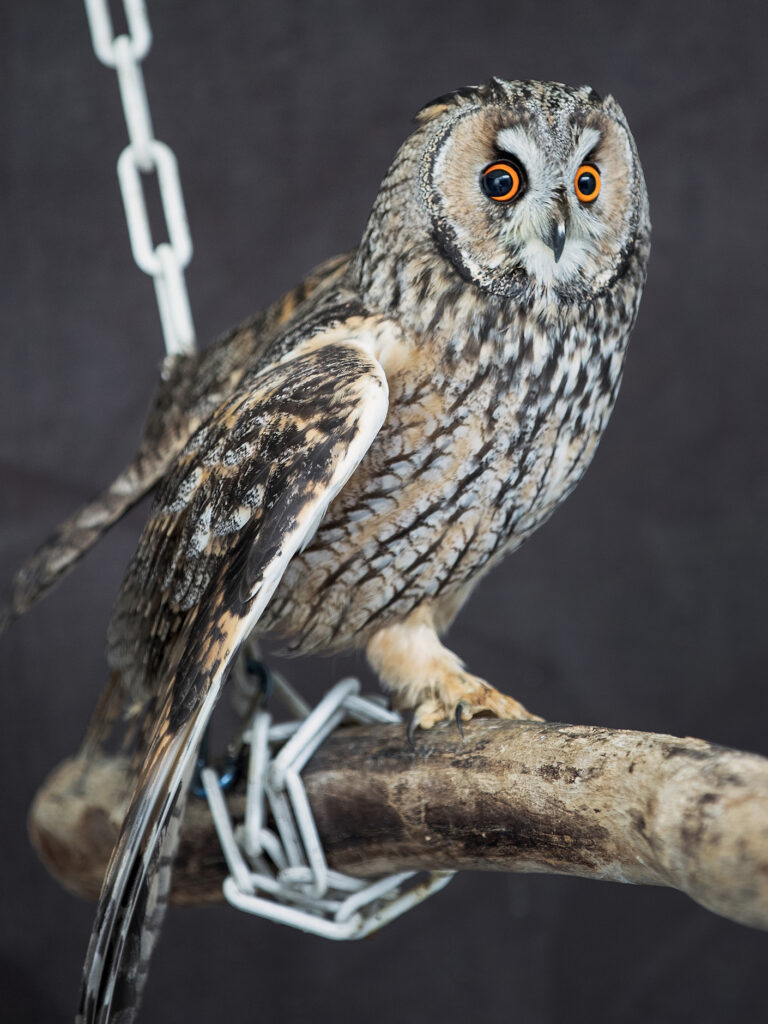 The Bird of Prey Sanctuary cares for injured birds of prey and owls and carries out environmental education.