PanEco is a non-profit NGO with headquarter in Berg am Irchel, Switzerland. Since 1996 we have been actively involved in nature and species conservation and environmental education.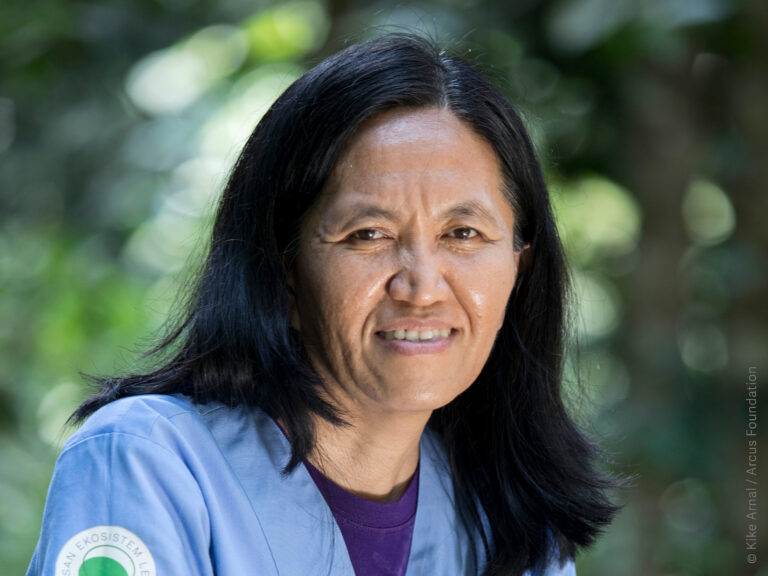 Orangutan protection
,
Orangutan story
,
Rainforest protection
You may already know Dr. Citrakasih Nente, called Citra by everyone, as the head of care and reintroduction in our Sumatran Orangutan Conservation Programme. Recently, an interview with her and our partner «Orangutan Coffee» was published and we would like to share it also with you.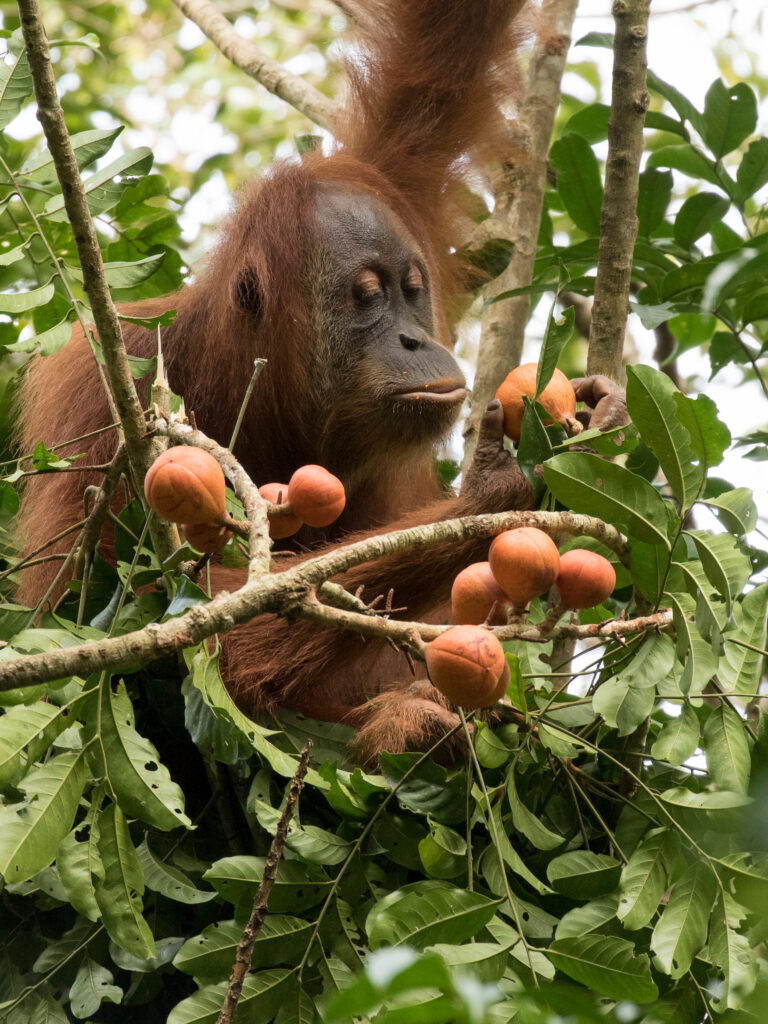 With the SOCP, we are committed to holistic orangutan and rainforest conservation in Sumatra.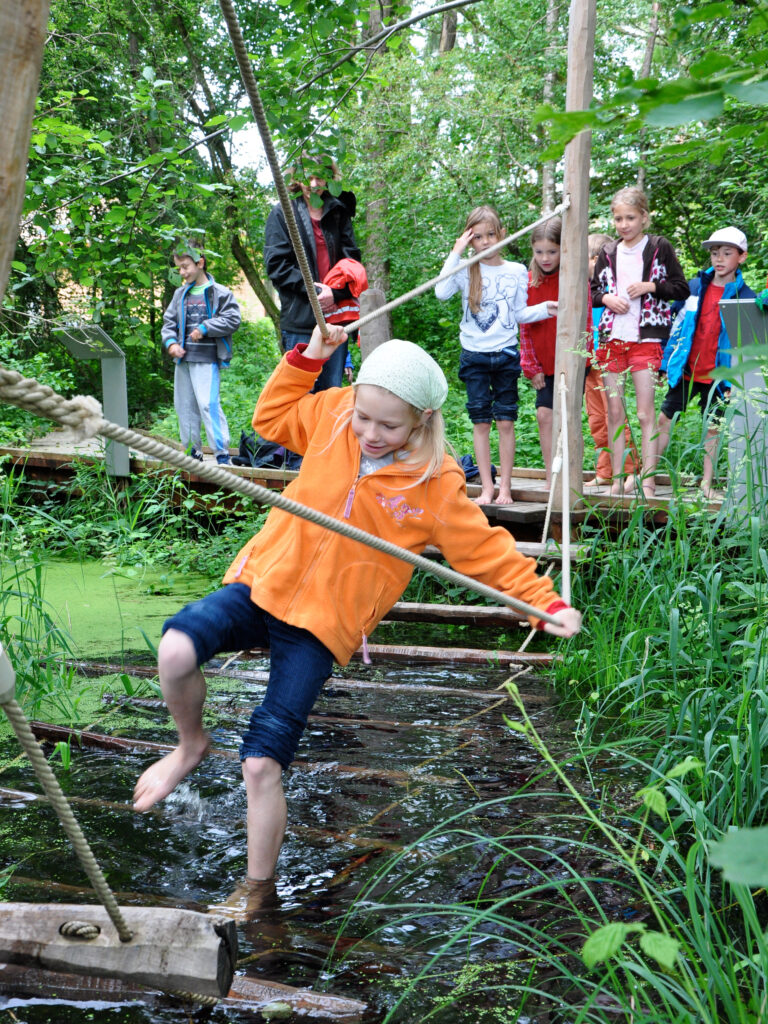 The Thurauen Nature Centre is located at the gateway to the largest floodplain conservation area in the region and is dedicated to environmental education.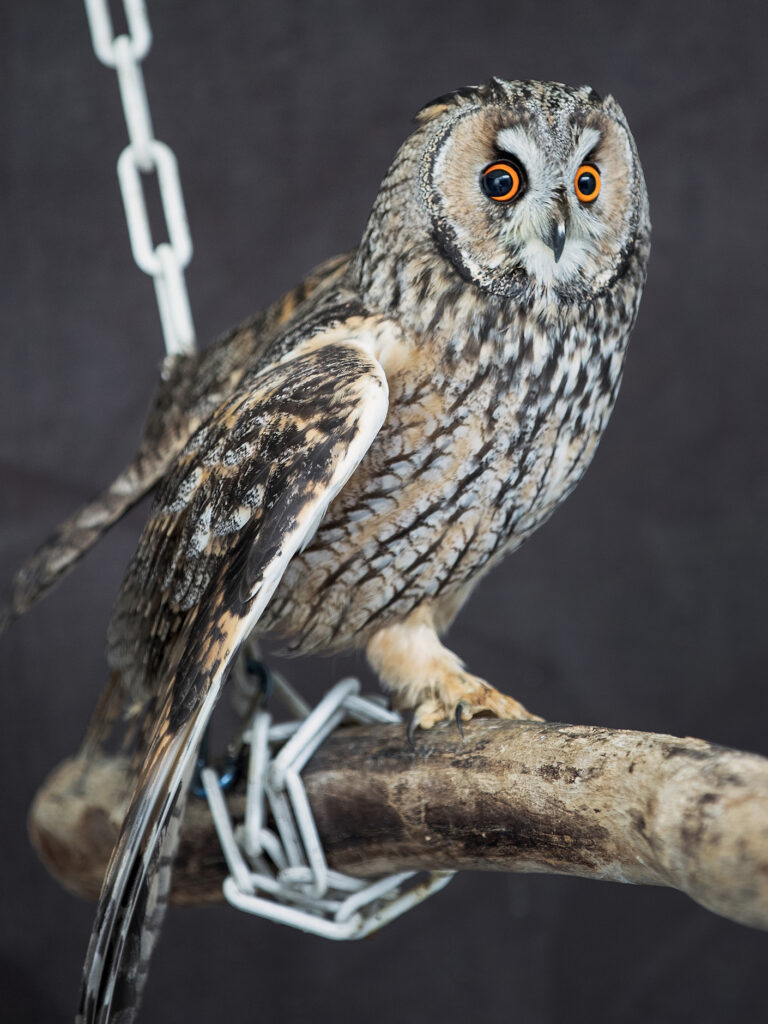 The Bird of Prey Sanctuary cares for injured birds of prey and owls and carries out environmental education.