PanEco is a non-profit NGO with headquarter in Berg am Irchel, Switzerland. Since 1996 we have been actively involved in nature and species conservation and environmental education.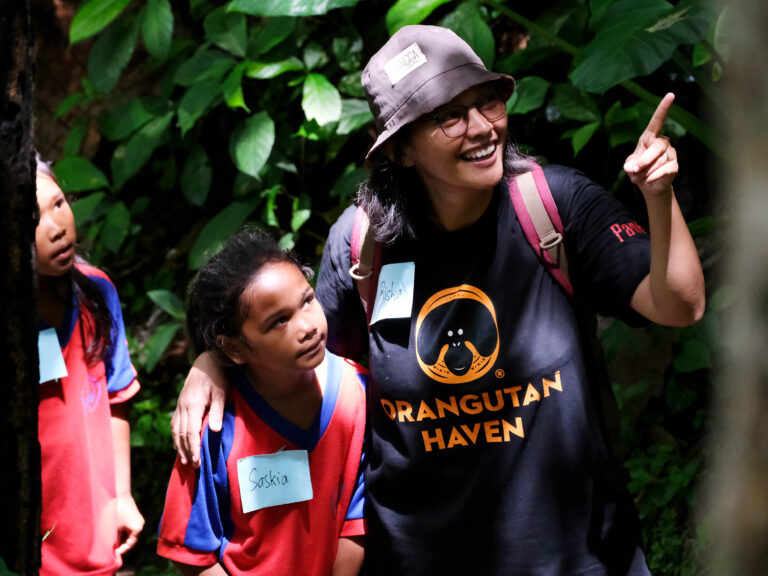 Rainforest protection
,
Orangutan protection
,
Sustainable development
In our latest project, the "Orangutan Haven" on Sumatra, we sensitize Indonesian and foreign visitors to the threats to the rainforest and its inhabitants. We impart knowledge about biodiversity, climate change and sustainable development in a variety of ways. Let us introduce our holistic environmental education project!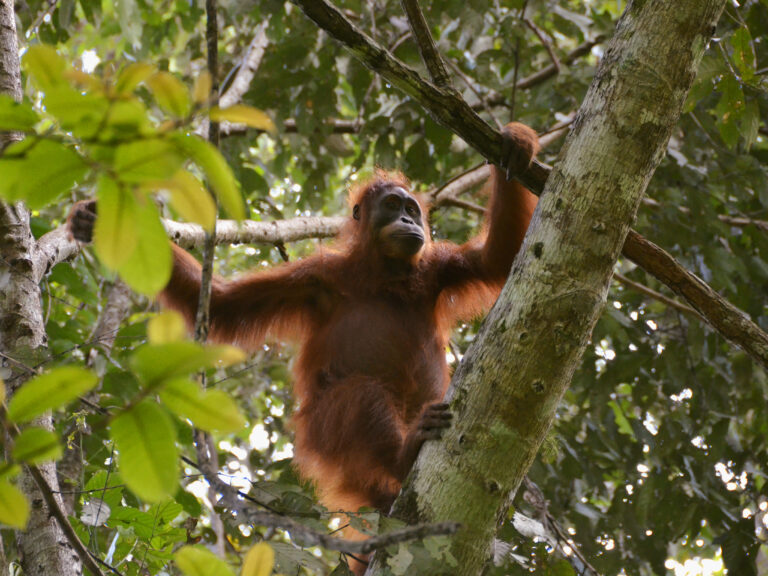 Orangutan protection
,
PanEco
Trips by Swiss PanEco staff to our programmes in Indonesia are very important to ensure a good cooperation with our local partners and staff. My name is Melina Erdin and I have been working for PanEco for one year. In June I visited our programmes in Indonesia for the first time. I would like to take you with me on my journey and give you an insight into my travel diary.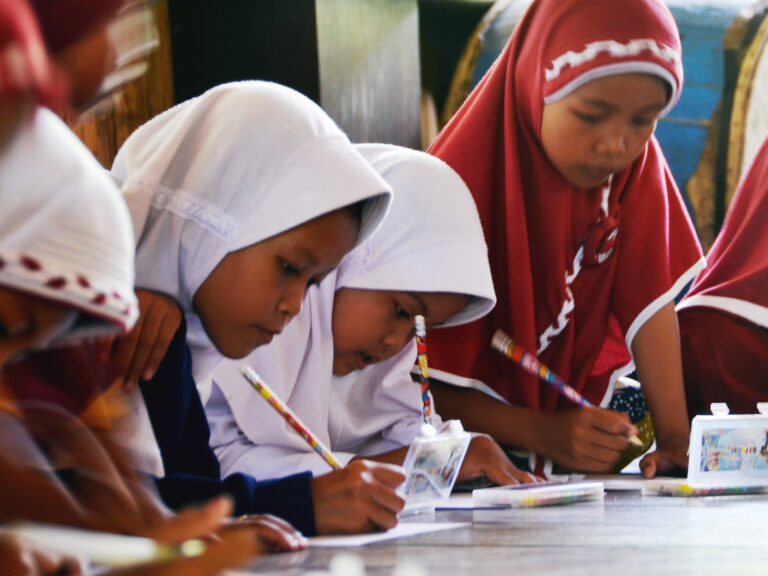 Sustainable development
,
Rainforest protection
One of the preconditions for implementing successful environmental protection programs is to raise the level of knowledge and general awareness among the population. For this reason, PanEco is committed to contribute to environmental education in both Switzerland and Indonesia. More than 20 years ago, we initiated the Environmental Education Centre PPLH Puntondo on the island of South Sulawesi and we have supported it financially and professionally ever since. Learn more about the activities of the PPLH Puntondo!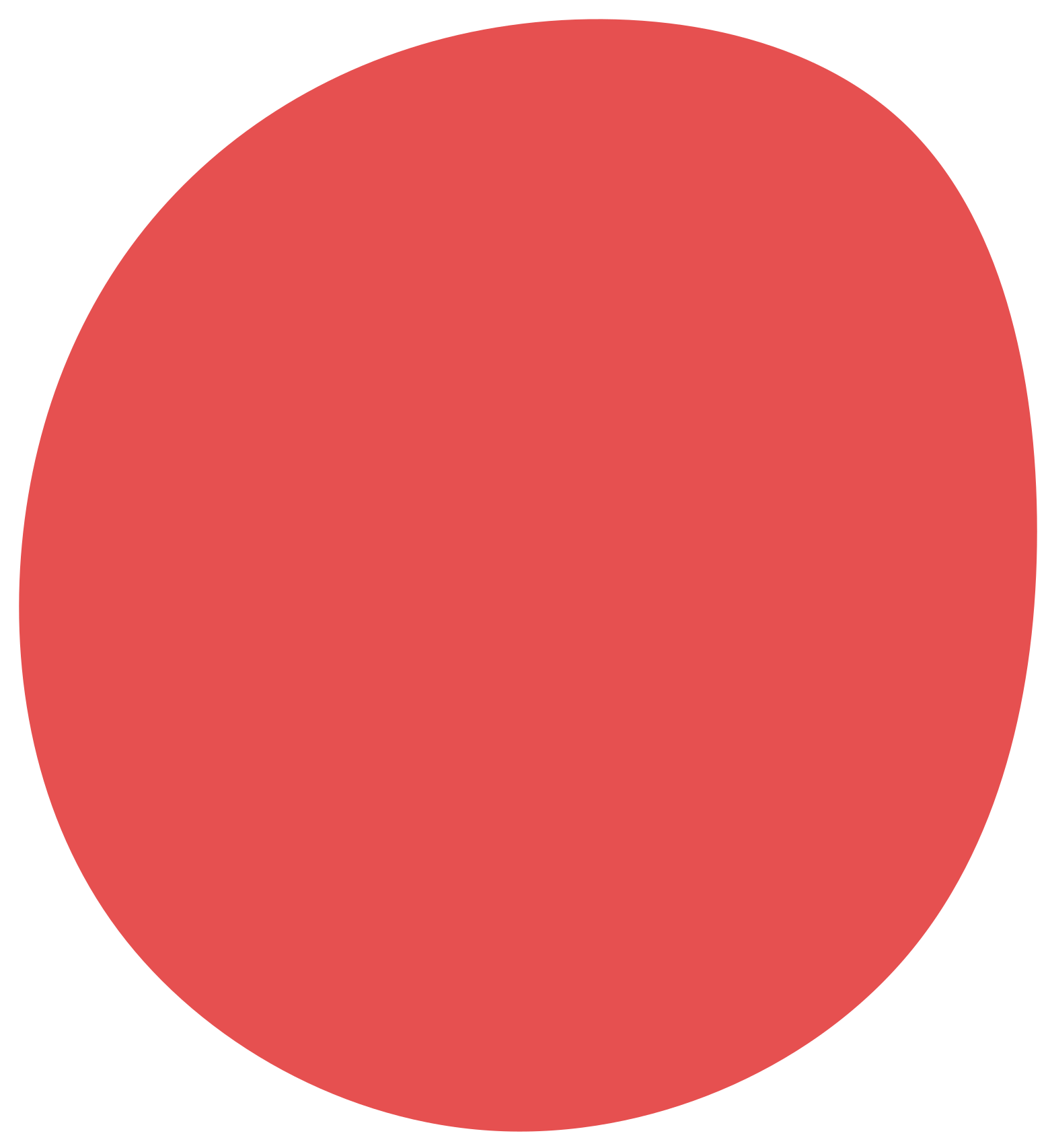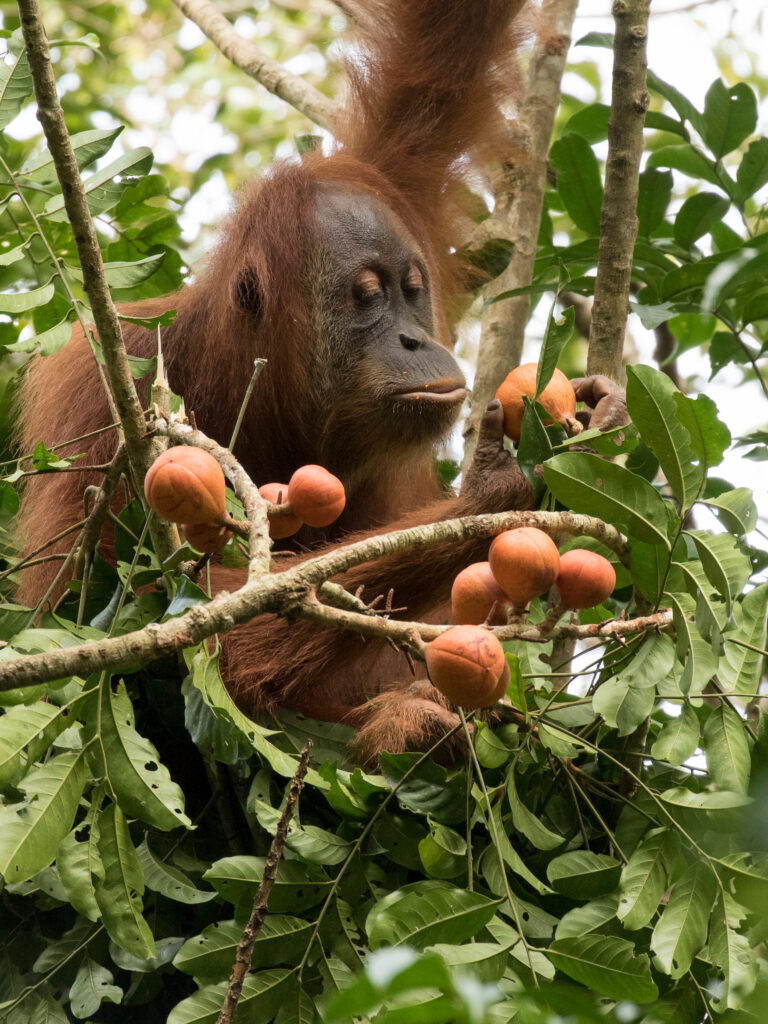 With the SOCP, we are committed to holistic orangutan and rainforest conservation in Sumatra.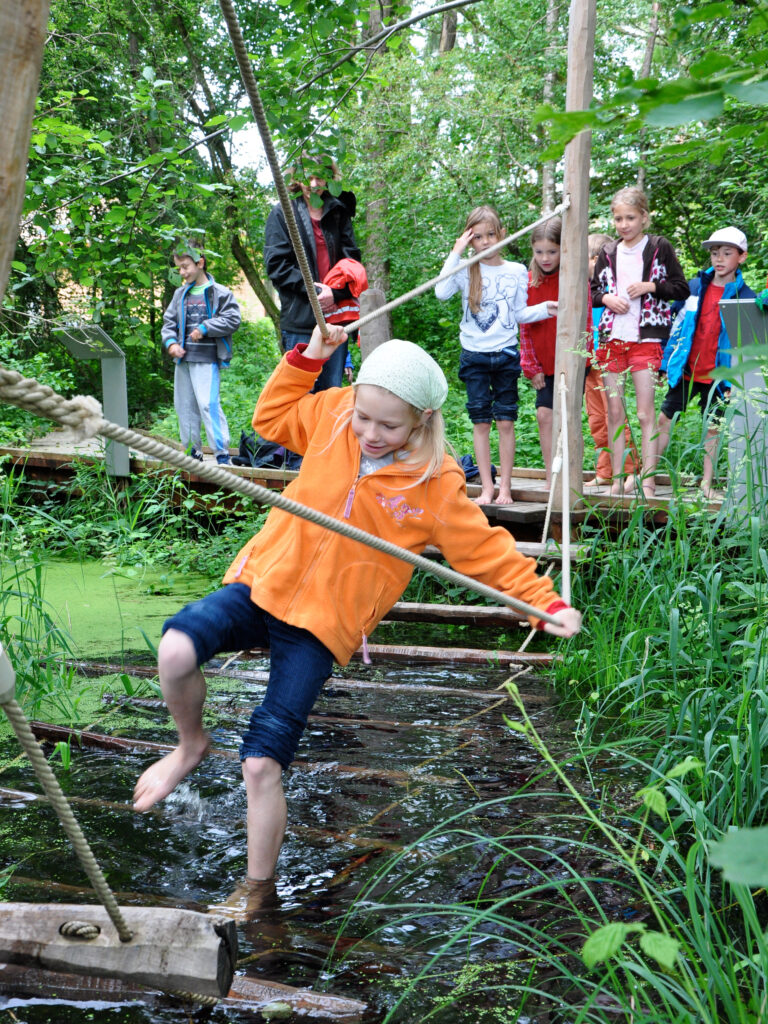 The Thurauen Nature Centre is located at the gateway to the largest floodplain conservation area in the region and is dedicated to environmental education.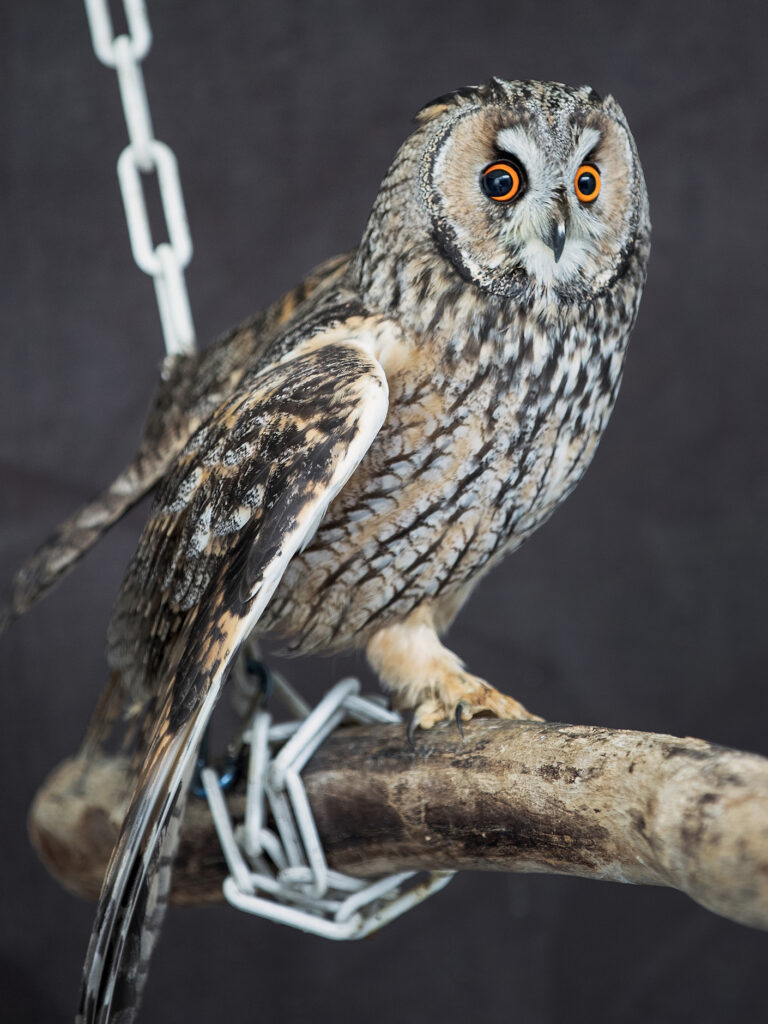 The Bird of Prey Sanctuary cares for injured birds of prey and owls and carries out environmental education.