Sumatran Orangutan Conservation Programme, SOCP
In total, we cared for sixty orangutans at the sanctuary in Sibolangit, North Sumatra last year. A system to collect behavioural data from the orangutans was introduced and the animal caretakers were trained in its use. In Batang Toru, together with eight local implementing partners, we started a new, holistic alliance project to protect the Tapanuli orangutans. Only by joining forces can we meet the challenges of protecting this most endangered great ape species in the world.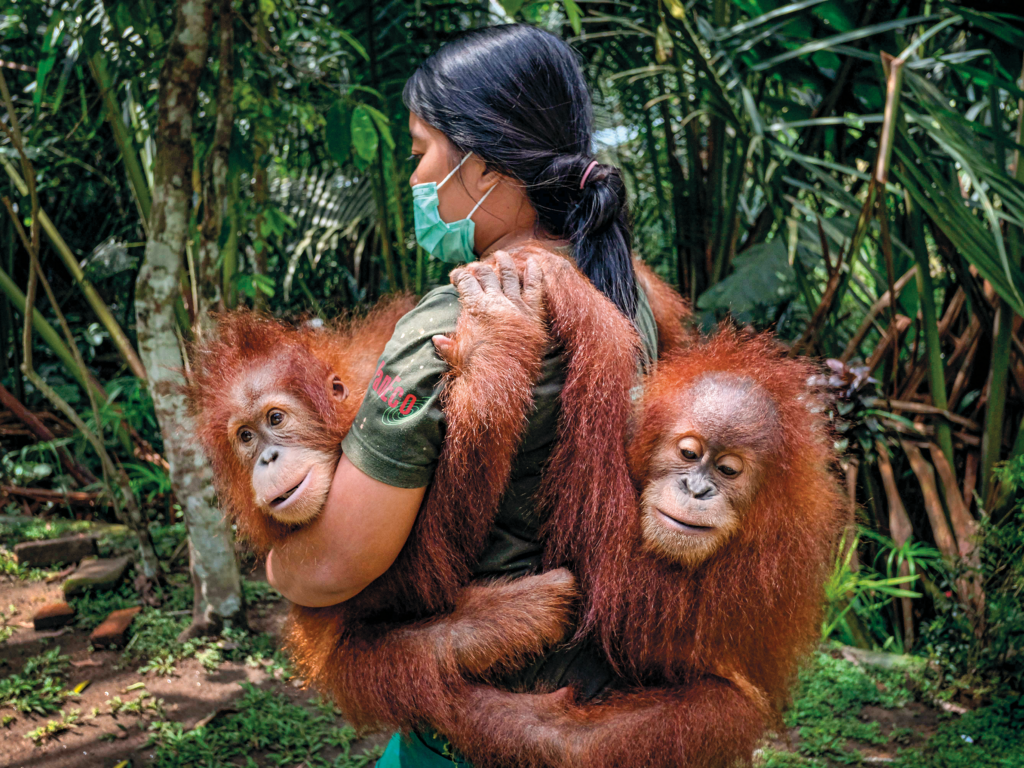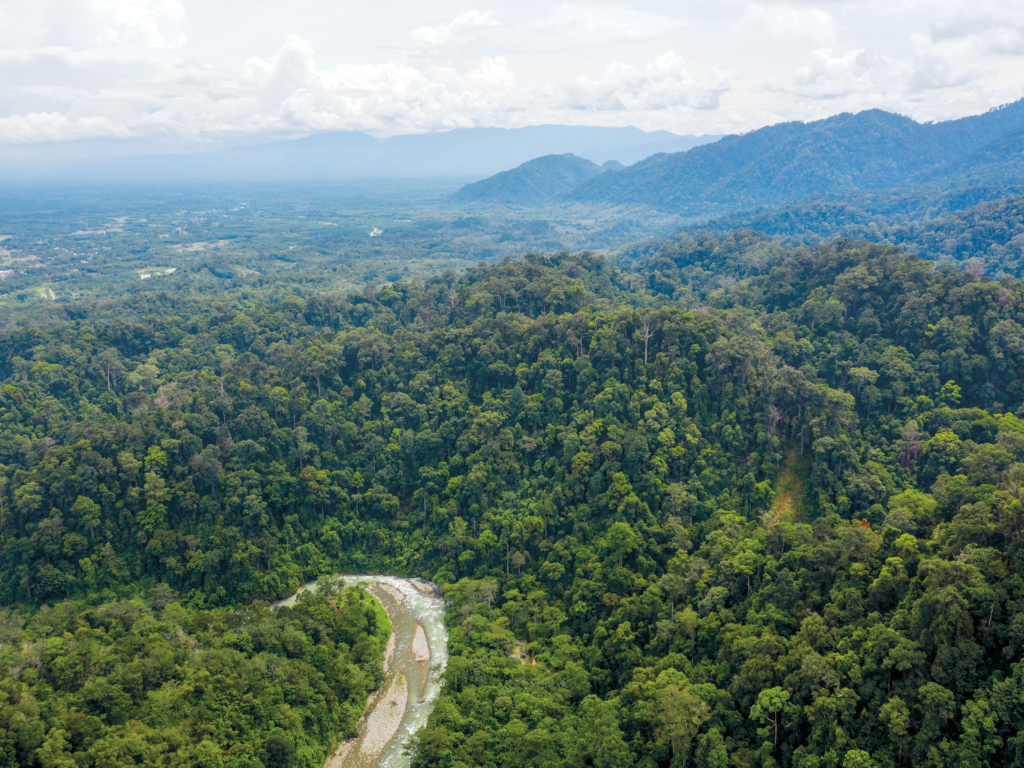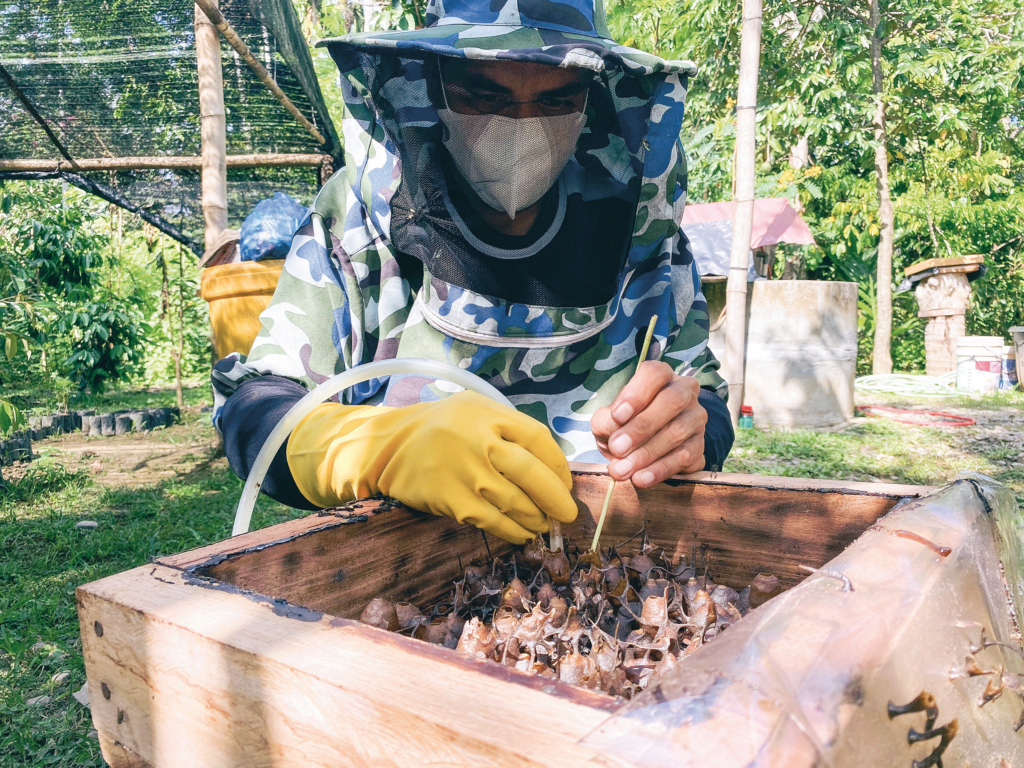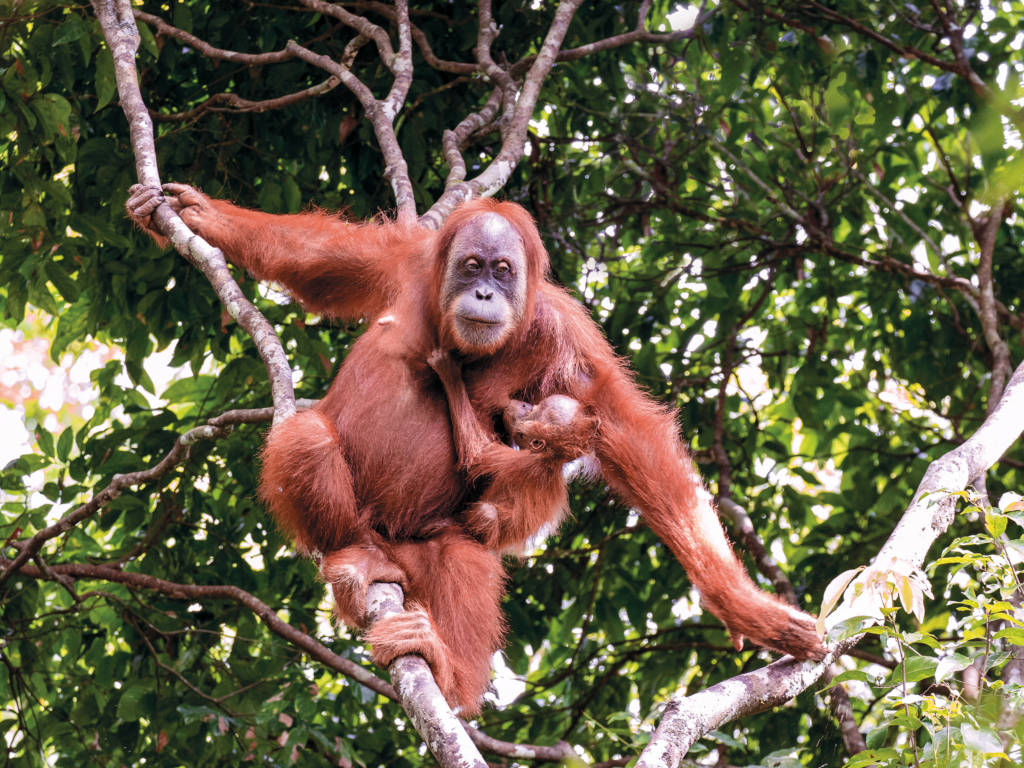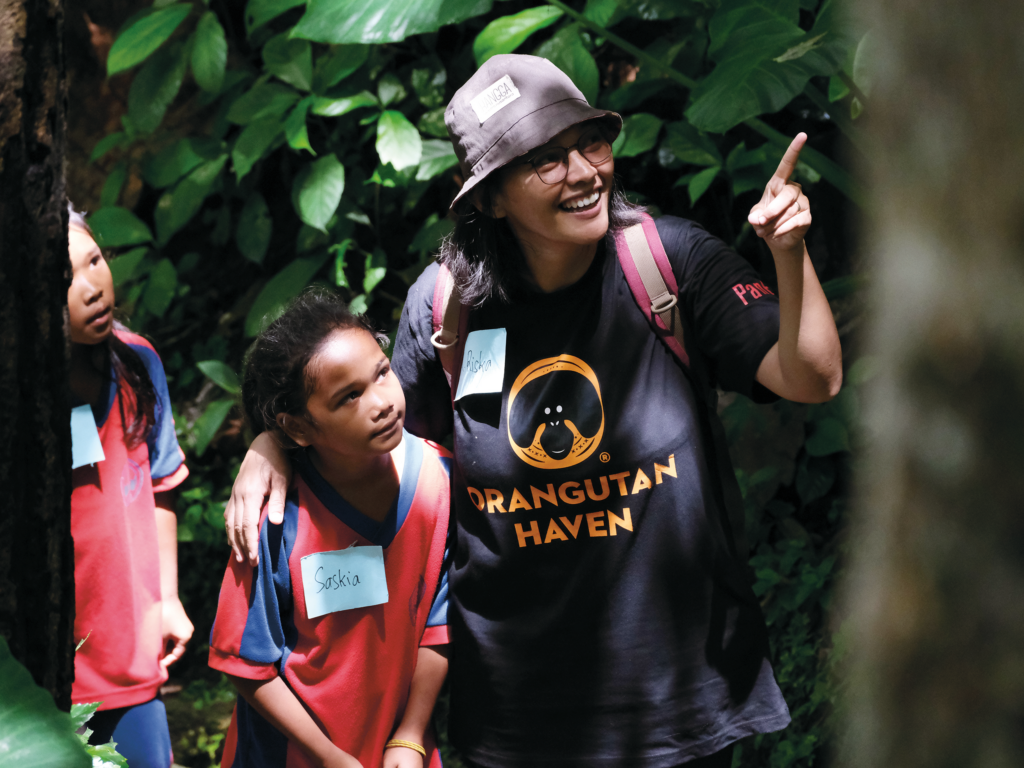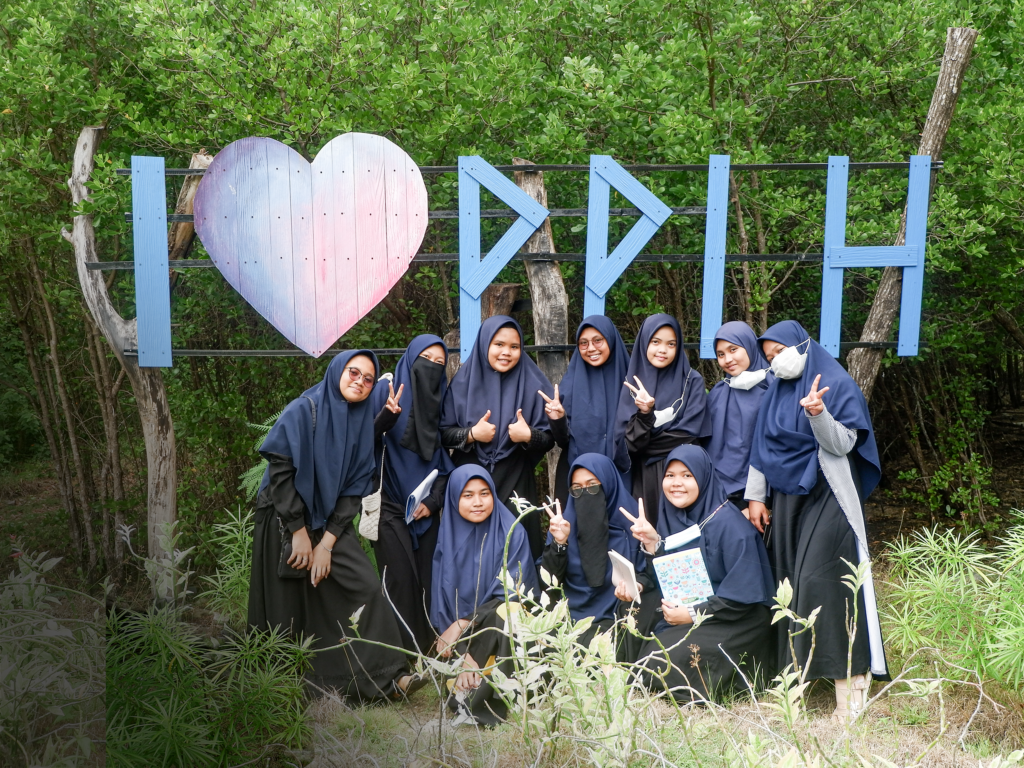 Thurauen Nature Centre, Switzerland
In the second half of 2022, we started to expand the services we offer to school classes and teachers. Over the winter, the team developed new workshops, guided tours, and further education courses, which are now available to interested schools. At the Thurspitz, measures for a respectful coexistence of different users and visiters were implemented with a more pedestrian-friendly design. In total, more than 12,000 people visited the Thurauen Nature Centre in 2022.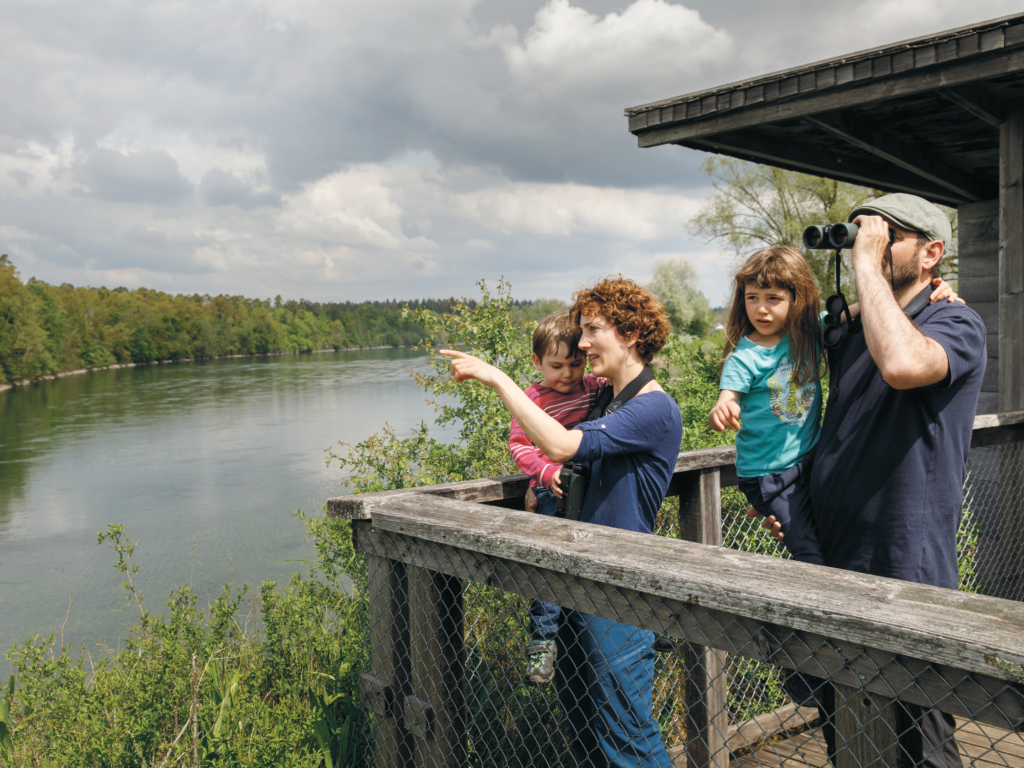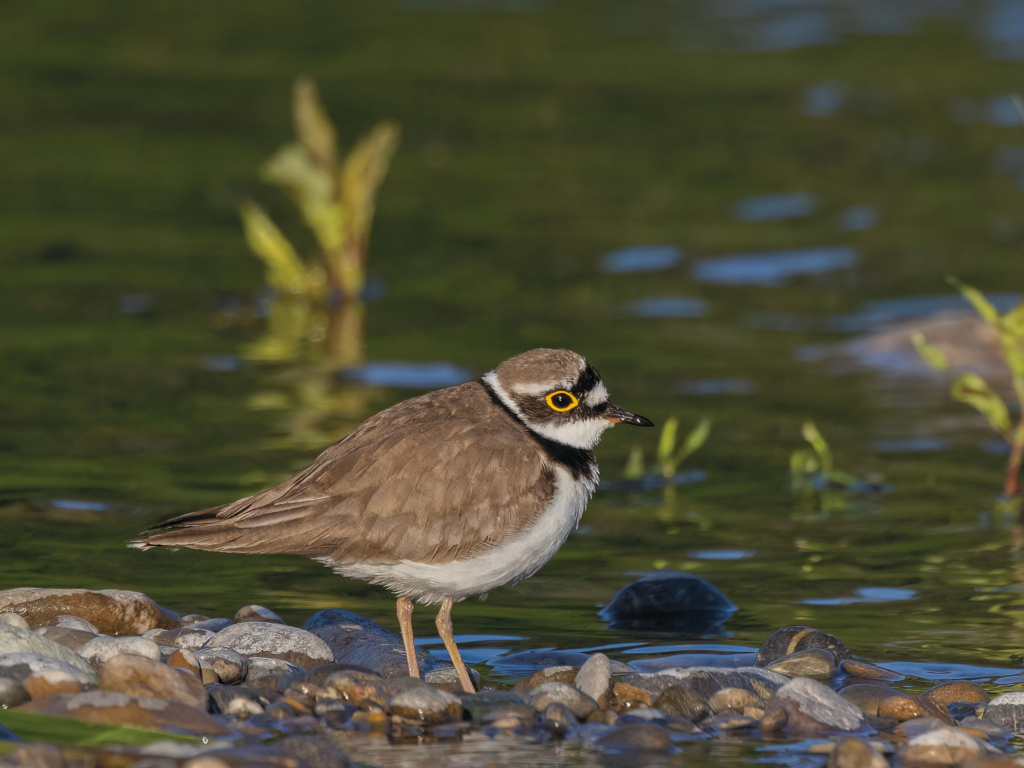 Bird of prey station Berg am Irchel, Switzerland
The team has successfully helped several power line victims to get new wings by "shifting". This method involves replacing the burnt feathers with new ones by gluing them into the shafts of the old feathers. We also succeeded in raising three young animals for the Northern Goshawk reintroduction project. These were transferred to the Vienna forest. We held more than 140 guided tours and release events. The newly introduced thematic tours were especially well received.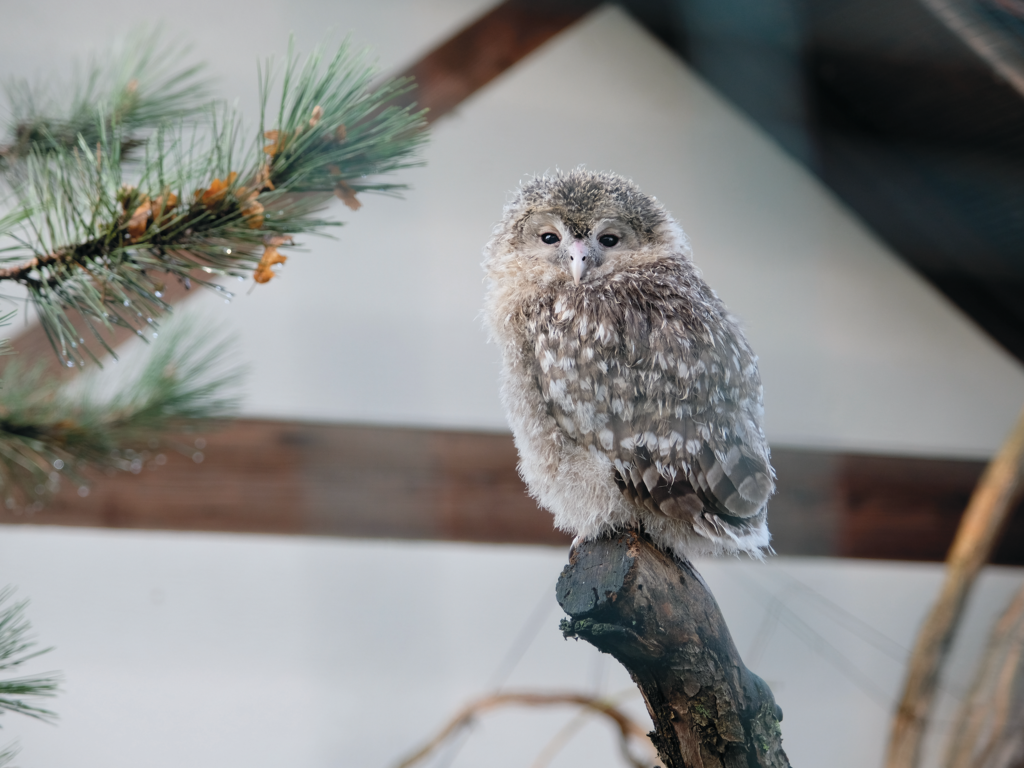 Read what we have achieved in the past year in the field of nature and species conservation as well as environmental education and don't miss the small but nice highlights shown in the short film below. Enjoy!