Team Thurauen Nature Centre
The main season at the Thurauen nature centre is just around the corner. During the season we are supported by three trainees.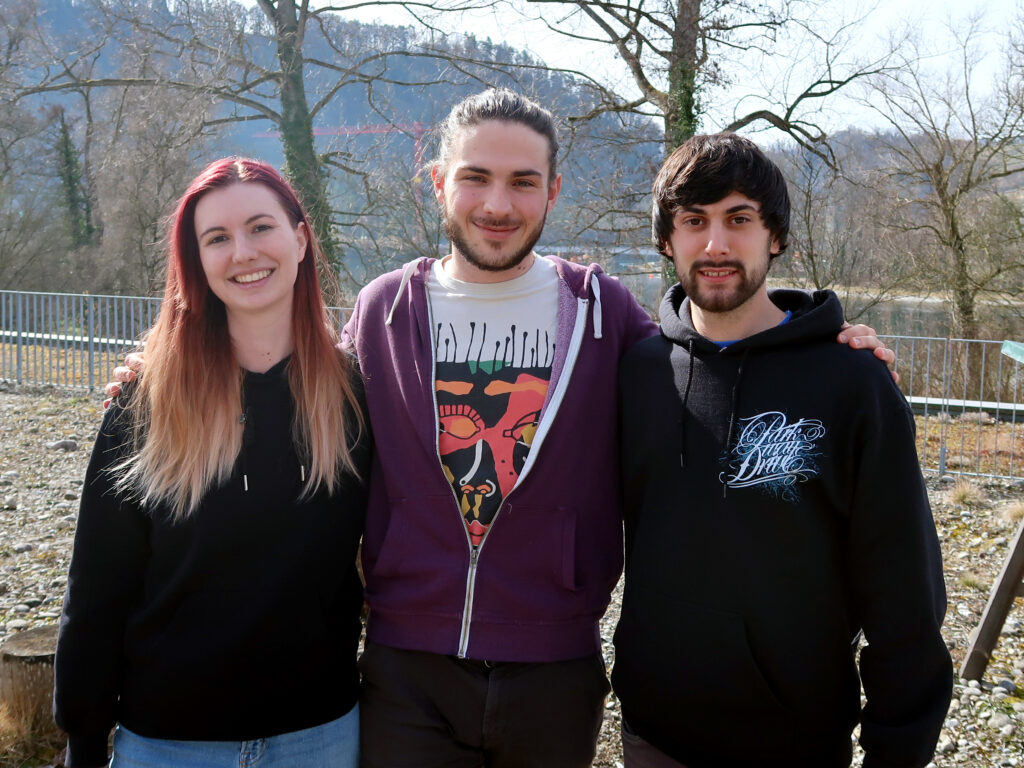 Elena Finkler
The 25-year-old studied biology at the University of Basel and has always been interested in animals of all kinds. She is looking forward to gaining a foothold in environmental education. In her free time, she is involved in music.
Nico Santavenere
Nico Santavenere studied biology and wrote his master's thesis on tadpoles. The fan of frogs is particularly fascinated by underwater habitats. He can put his knowledge of these ecosystems to good use in the Thurauen. In his free time, Nico likes to explore the underwater flora and fauna on his dives.
Pascal Reutimann
First an automation engineer – now an environmental engineer. Pascal Reutimann has followed an exciting career path. His love of nature led him to his second profession. He has a soft spot for the local flora and butterflies. In his free time, he diligently practices drums.  
Team PanEco Indonesia
Our team in Indonesia was already expanded last December. Three new Indonesian employees complete the team around Ian Singleton.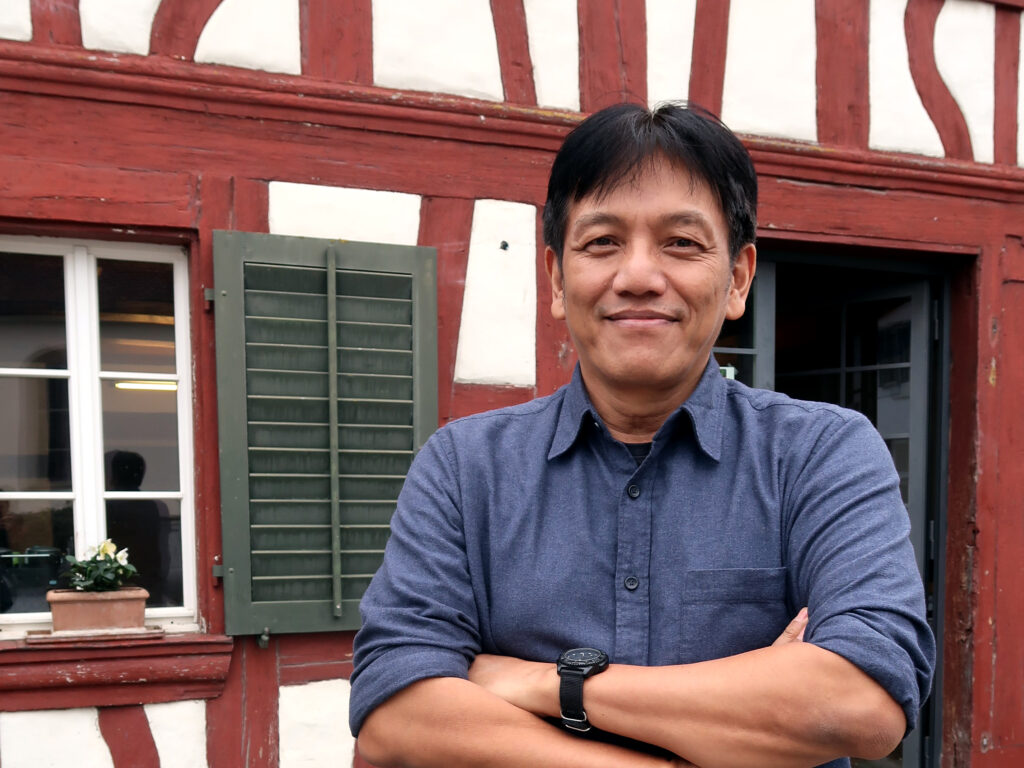 Dicky Simorangkir
Anyone who led WWF Indonesia is also a good match for us! The full-blooded environmentalist Dicky Simorangkir brings with him 30 years of experience in international organisations. As Country Director, he is responsible for all PanEco activities in Indonesia since the beginning of this year.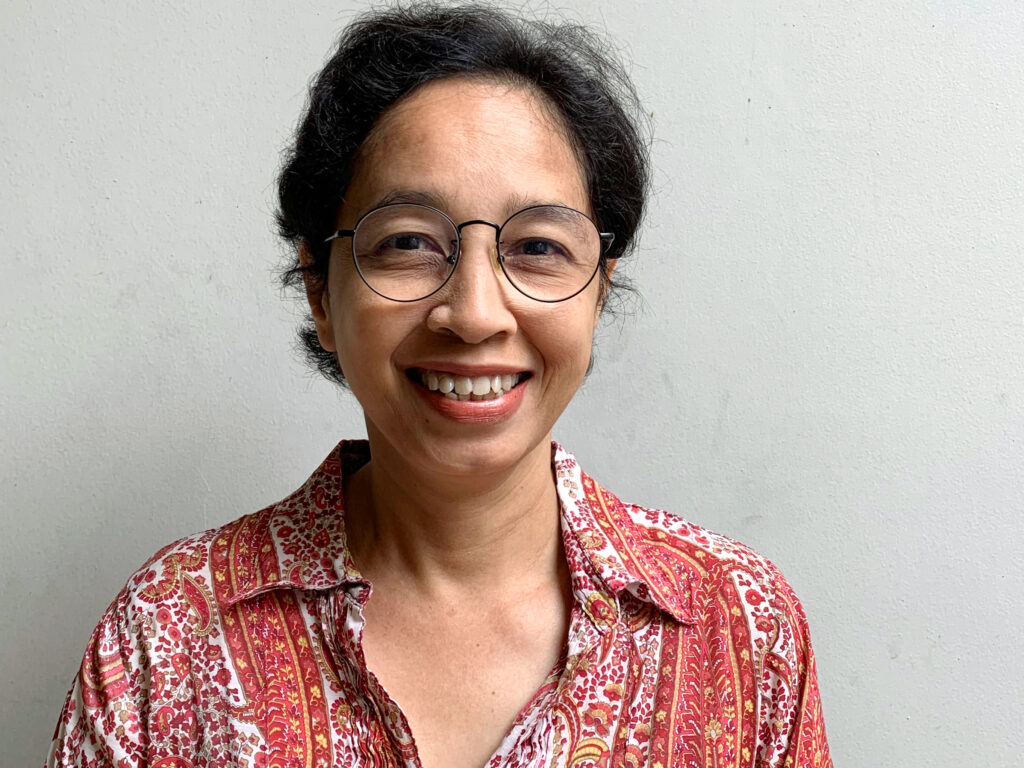 Regina Nikijuluw
"Gina" has been on board since the beginning of 2022. She is responsible for PanEco's internal and external communications and the interactions with our partners on the ground. Gina is a passionate and very experienced conservationist and dog owner. She also loves travelling.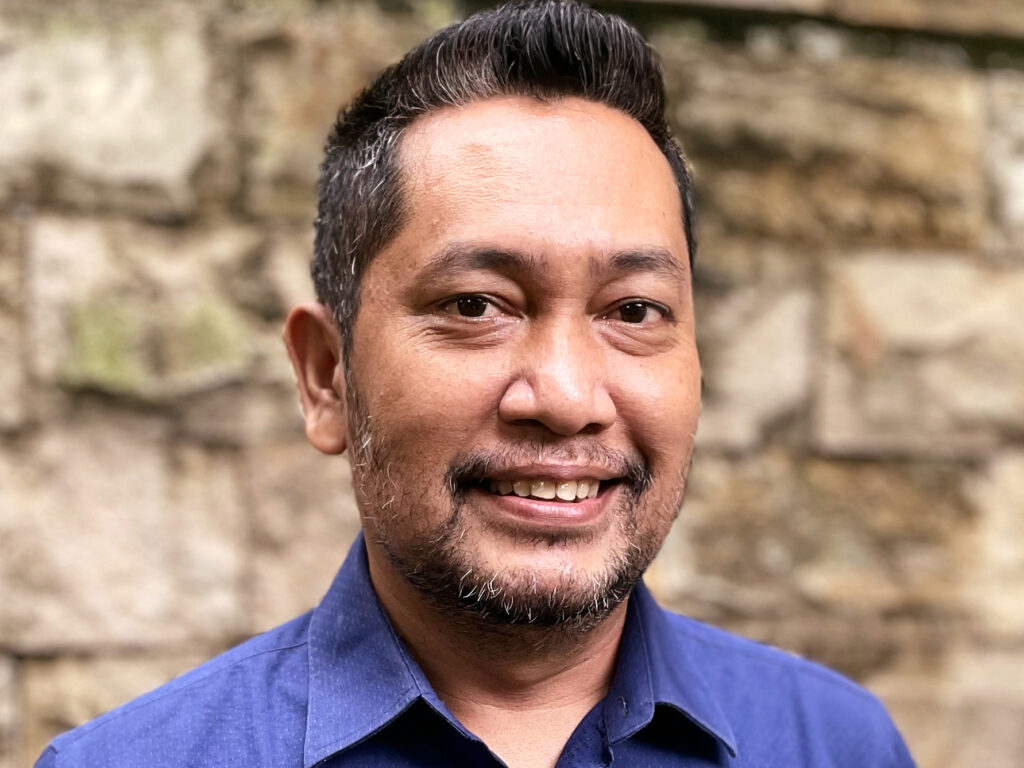 Jusupta Tarigan
"JT" is our newest staff member. For many years, he has been using his broad project management experience to help protect nature in Indonesia and build sustainable livelihoods for the people. In his role as "Grants Programme Manager", he ensures that all PanEco programmes in Indonesia are implemented efficiently, purposefully and "on time". In his spare time, he enjoys playing the guitar.
We are happy about the breath of fresh air for the team and the new expertise. We wish everyone a great start. Thank you for being on board!
Would you like to meet the whole PanEco team? Then visit the following page.