24 specialist captive breeding aviaries are recently being completed at the Orangutan Haven for focussed captive breeding programmes for critically endangered Sumatran songbird species, following recommendations from the IUCN Asian Songbird Trade Specialist Group. The aim is to prevent the extinction of endemic Sumatra songbird species and subspecies, some of which may already be extinct in the wild.
The initial target species potentially include birds like the Straw headed bulbul (Pycnonotus zeylanicus), Sumatran laughing thrush (Garrulax bicolor), Sumatran Mesia (Leiothrix laurinae), Nias Myna (Gracula robusta) and some of the island races of White rumped shama (Copsychus malabaricus). All are heavily traded and popular pets, especially for their voice, which can win significant prizes in singing competitions.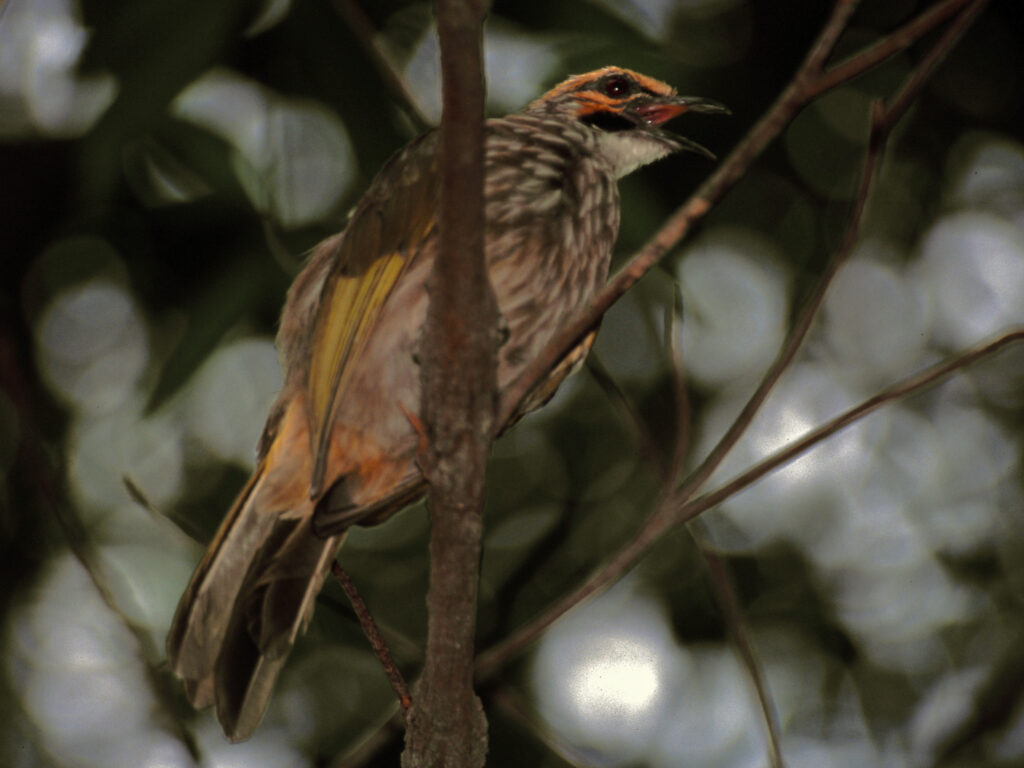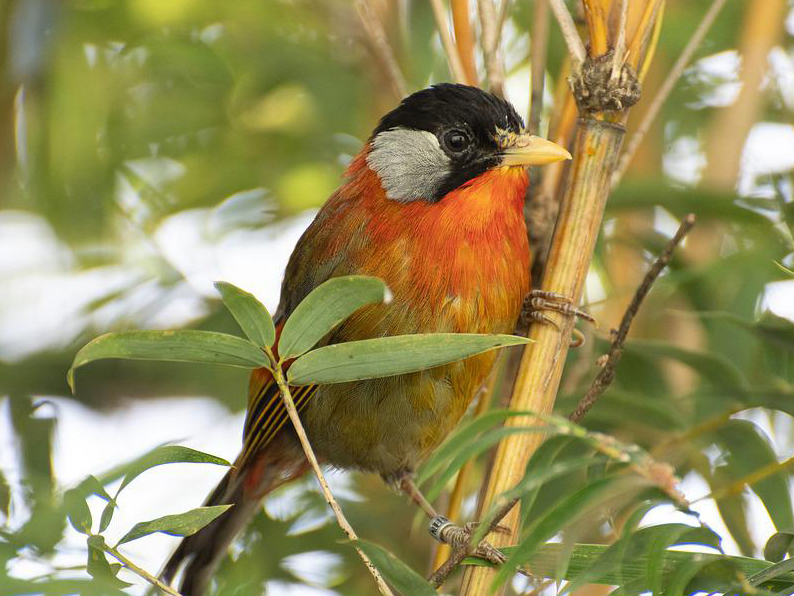 The aviaries vary in size and structure, to allow variation according to the needs of the birds, and are currently being planted with trees and furnished with branches for the birds to perch on, and nesting places.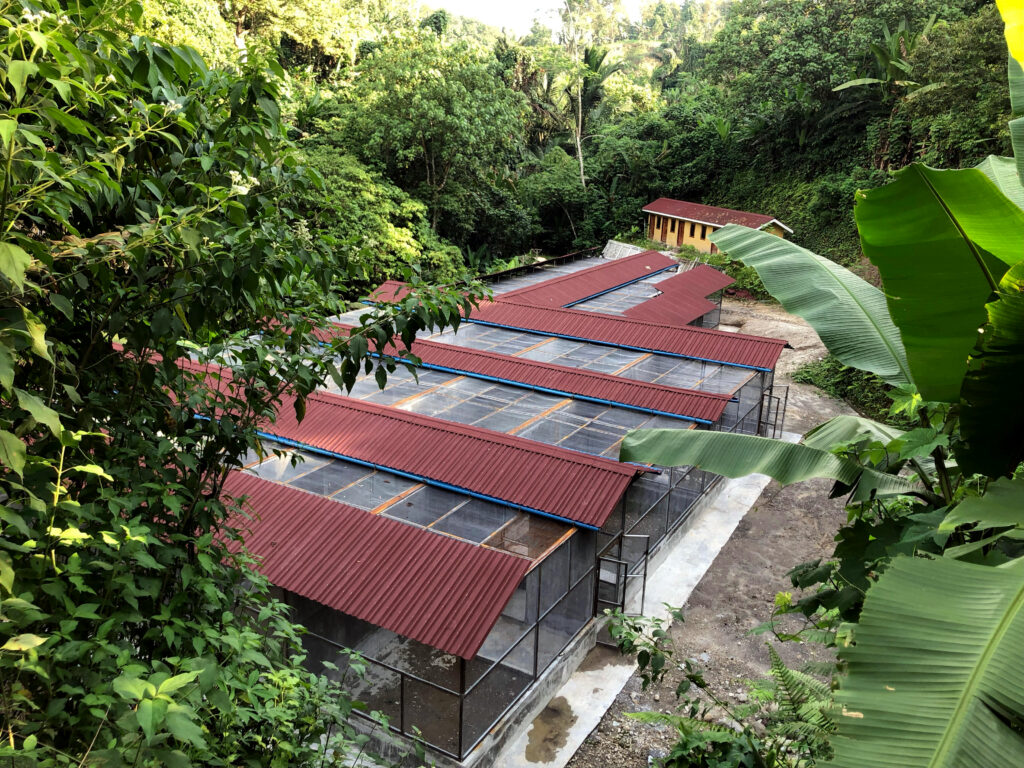 The new breeding programmes will begin when the Orangutan Haven has obtained its official operating licence (effectively Indonesia's equivalent of a zoo licence, from Indonesia's Ministry of Environment and Forestry), which we anticipate will happen in the coming months, and the team has already started looking for suitable birds to get things off the ground.