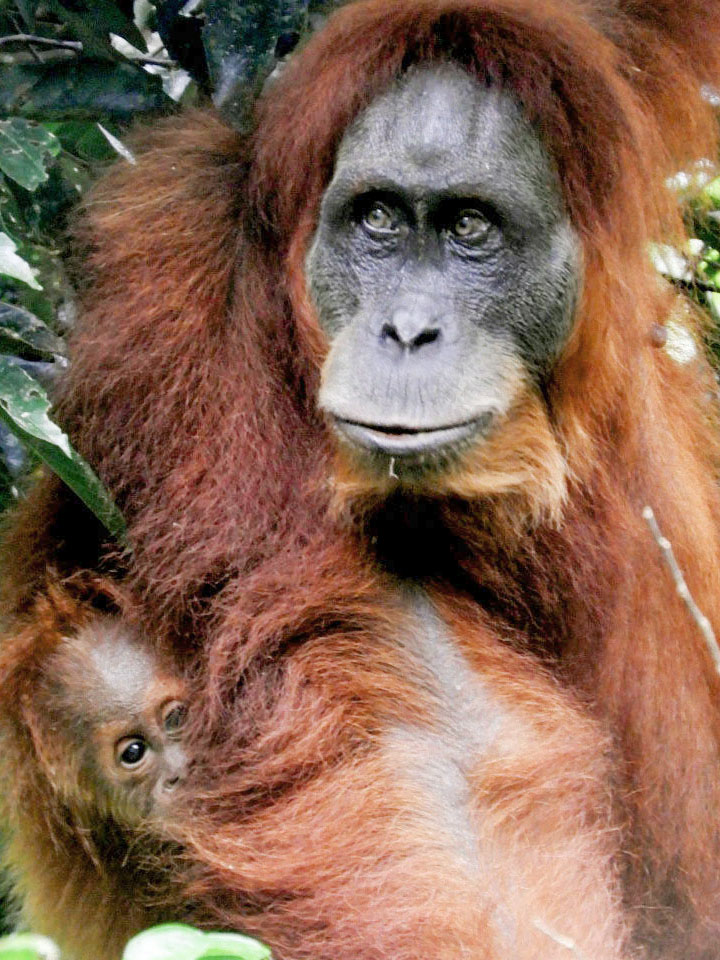 The SOCP team reported a sighting of released orangutan mother Edelweiss and her offspring Eja in the Jantho rainforest after many years.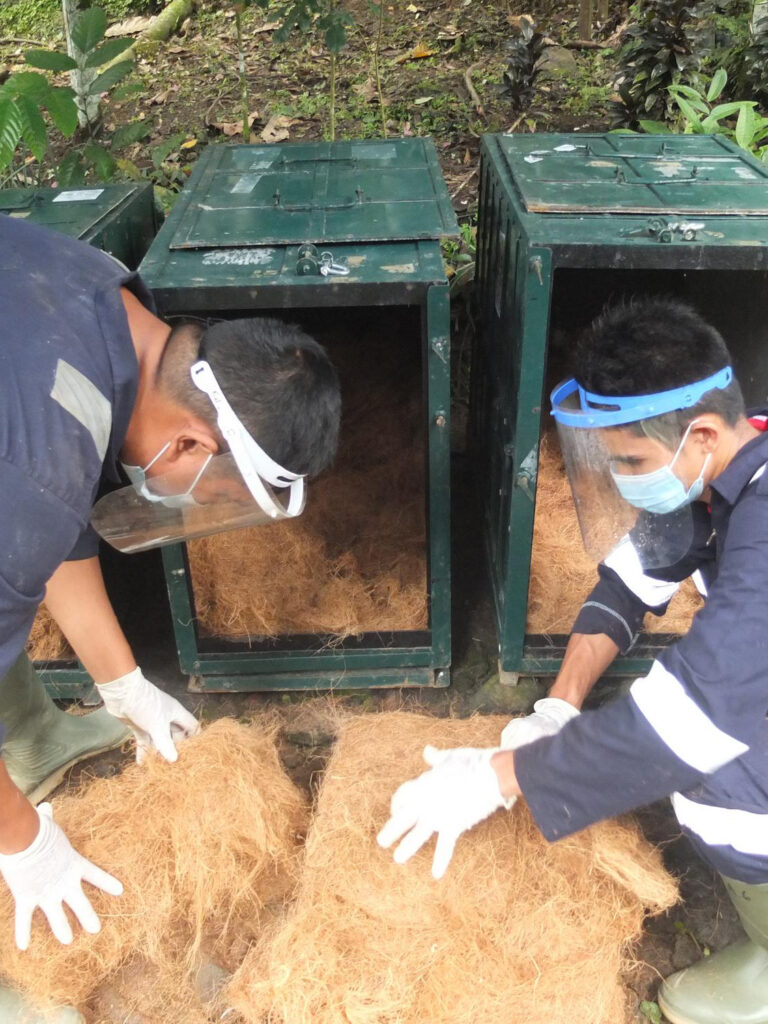 Five orangutans were transported from the rescue and rehabilitation station to the rewilding station: another step towards freedom.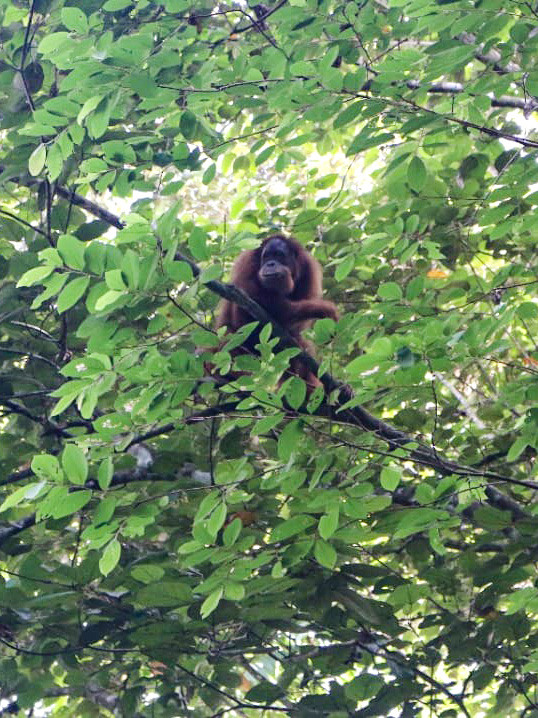 Goodbye forever, Agan! After five years in the SOCP's care, the door of his enclosure in the reintroduction station opened for the last time.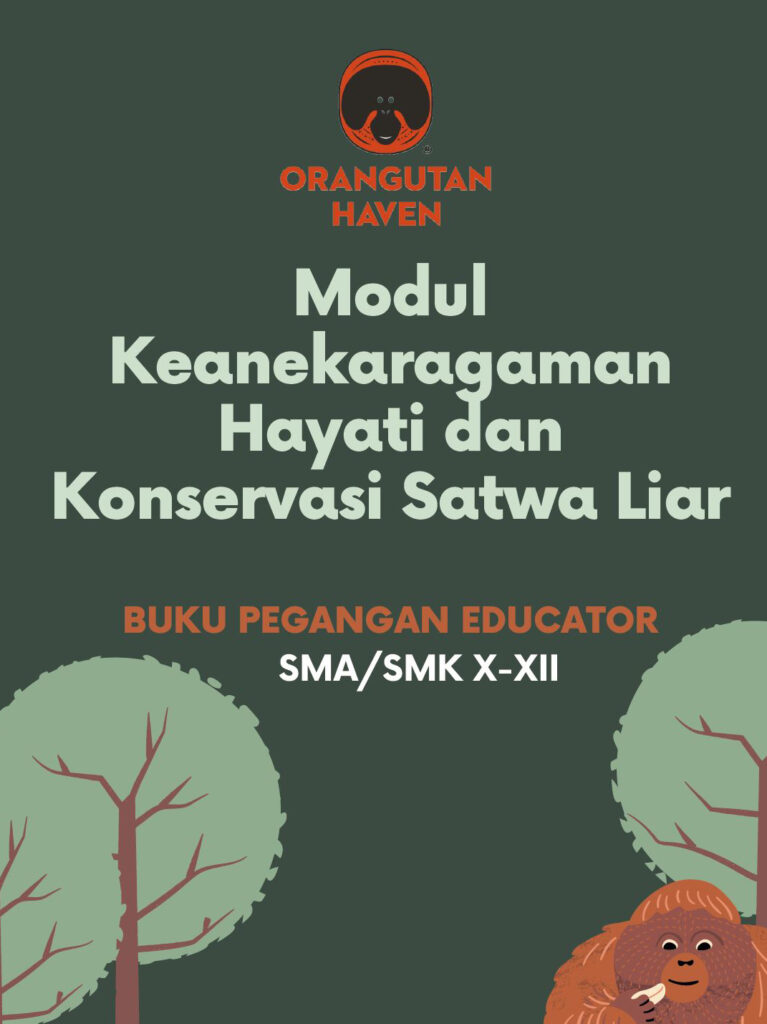 The first teaching materials for the new Orangutan Haven in Sumatra were completed in the summer and tested right away on multiple school groups.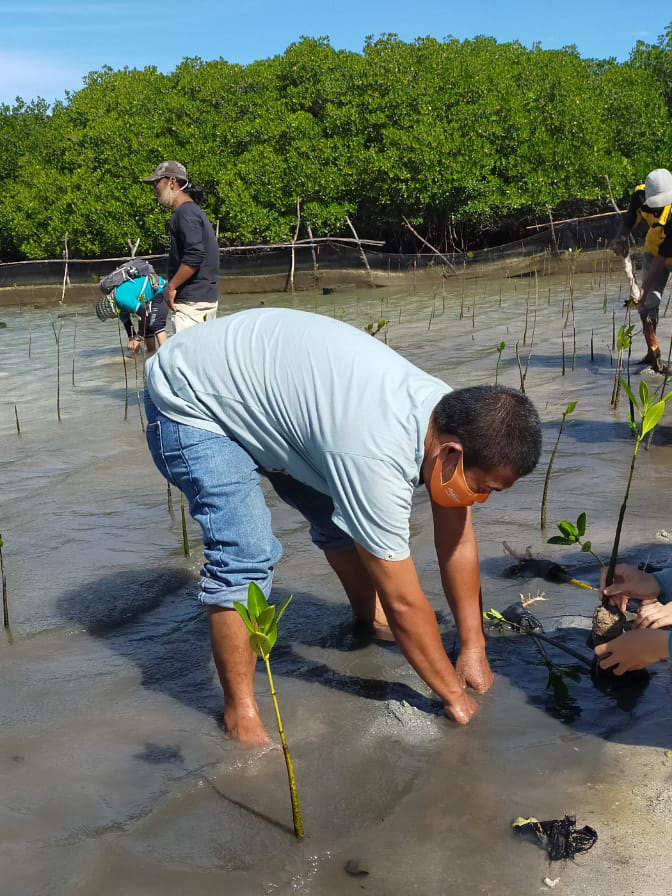 The environmental education centre PPLH Puntondo in Sulawesi planted mangroves in September with the help of school groups – an important contribution to coastal protection.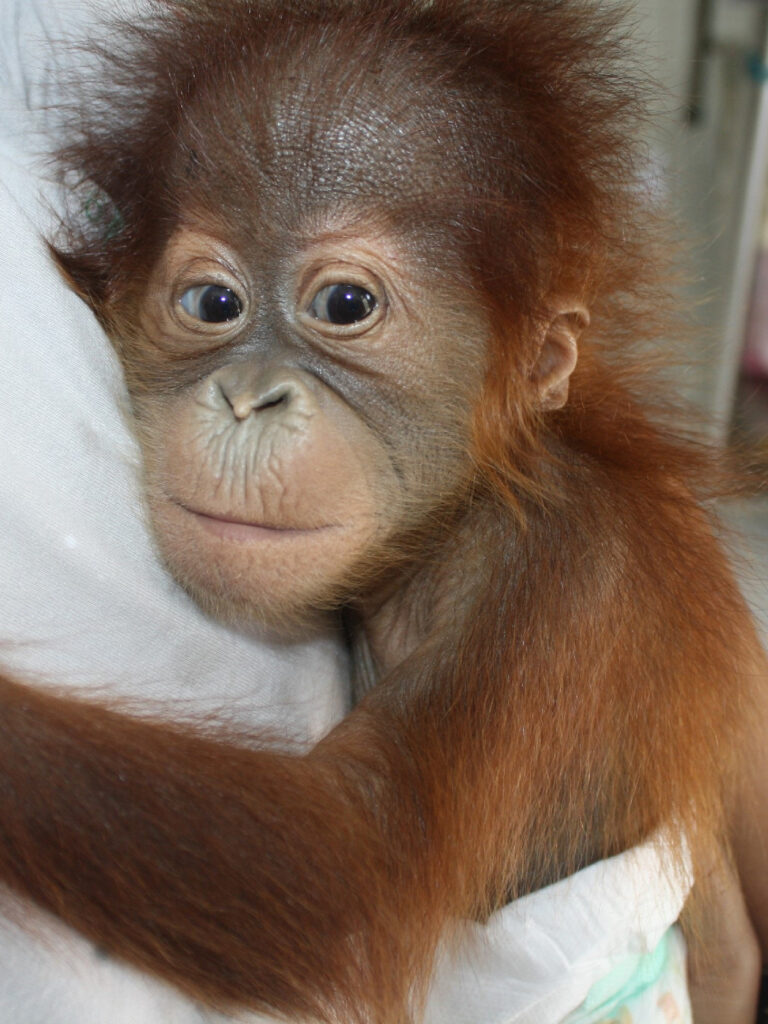 PanEco is committed to fighting illegal wildlife trade. Since October we are leading the collobariative 'Protecting megafauna through on-the-ground, legislative and enforcement strengthening in Aceh supported by Defra.'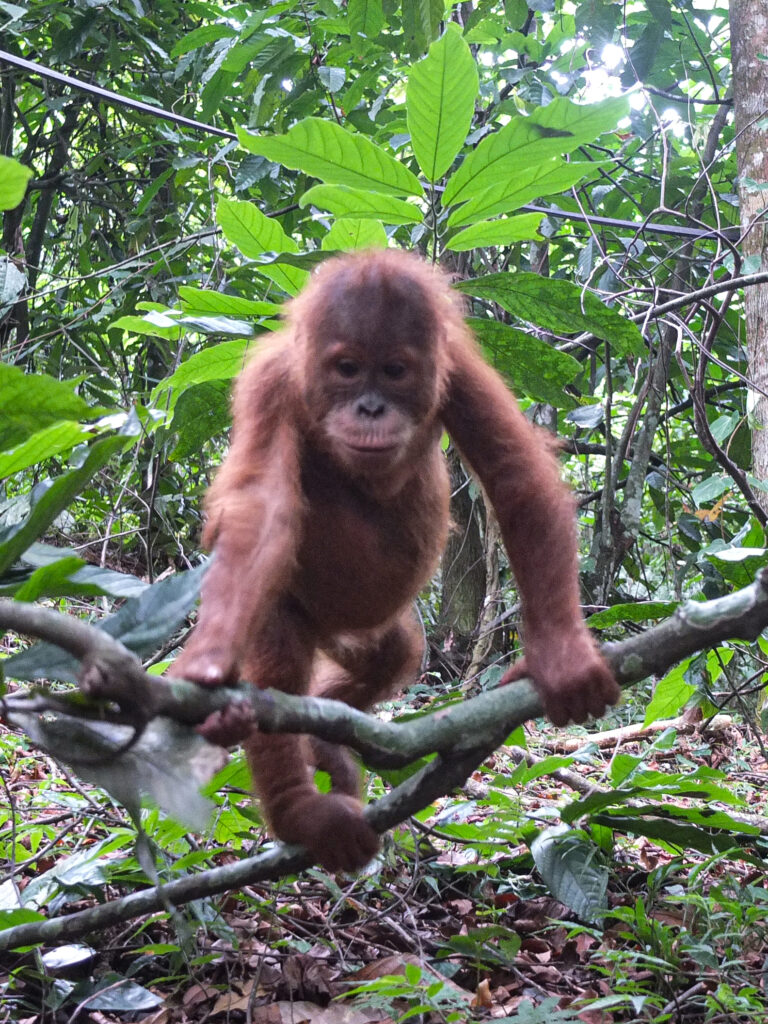 Our team in Sumatra did their utmost, but unfortunately that isn't always enough for a happy ending. We sadly lost the orangutan Ocan in October.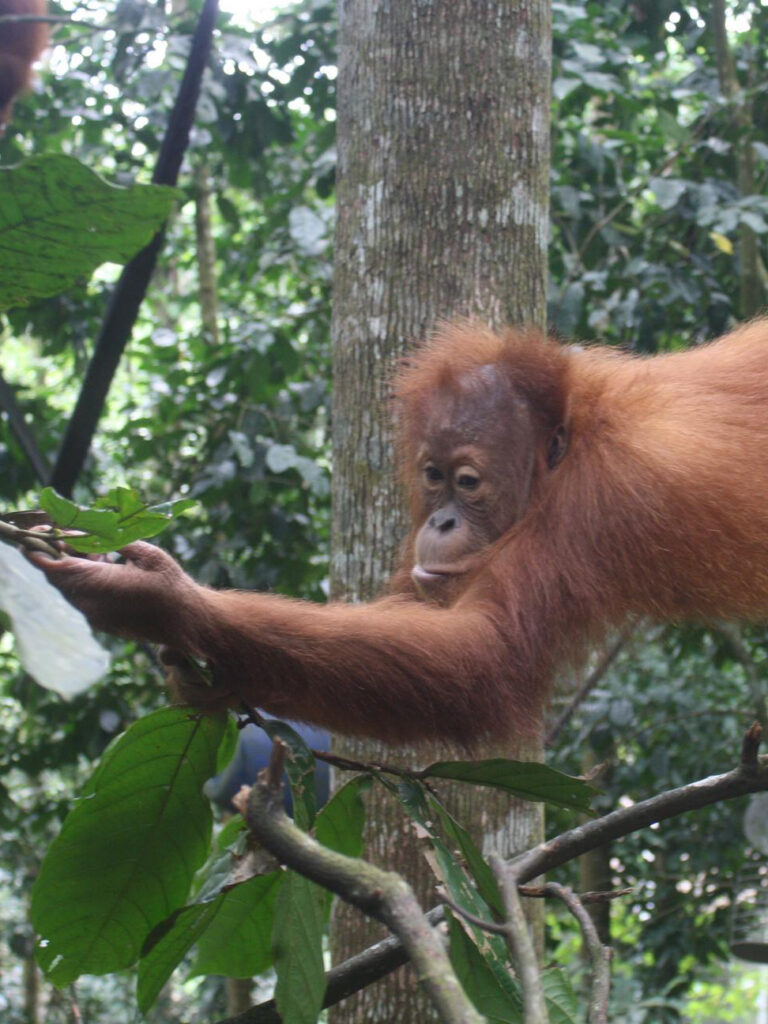 A sponsored animal moved into the reintroduction station in December. A touching film was made about Deka's transport to Jambi.