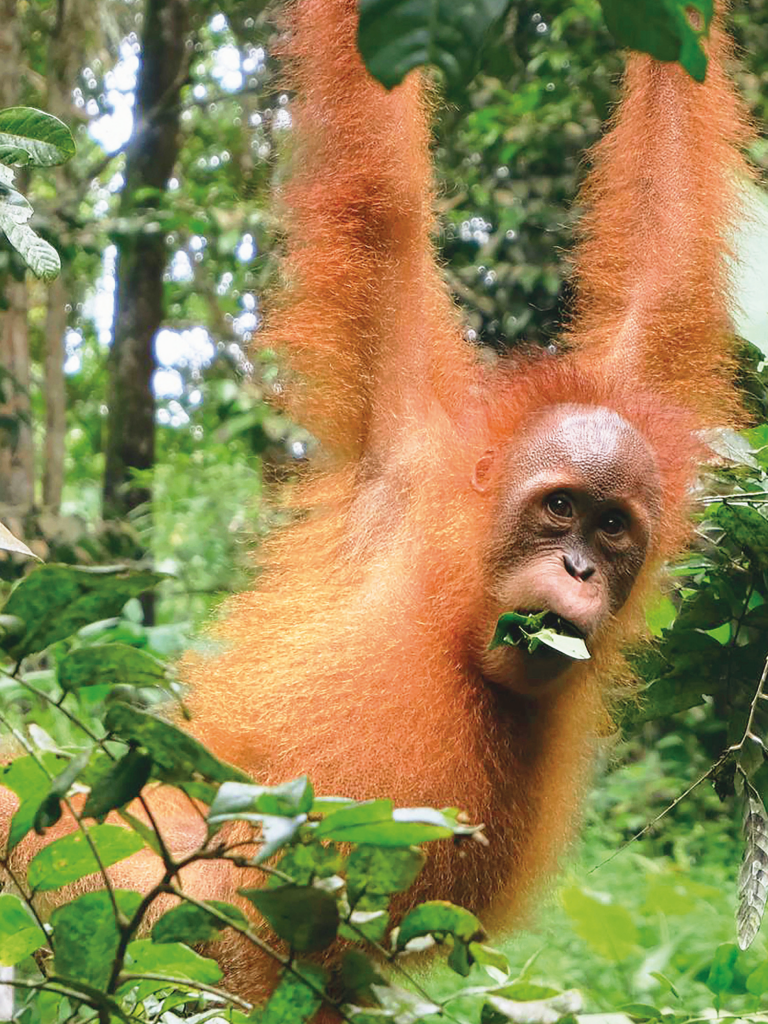 After Deka was successfully released into the wild in 2021, we accepted the young female orangutan Antana into our sponsorship programme in January.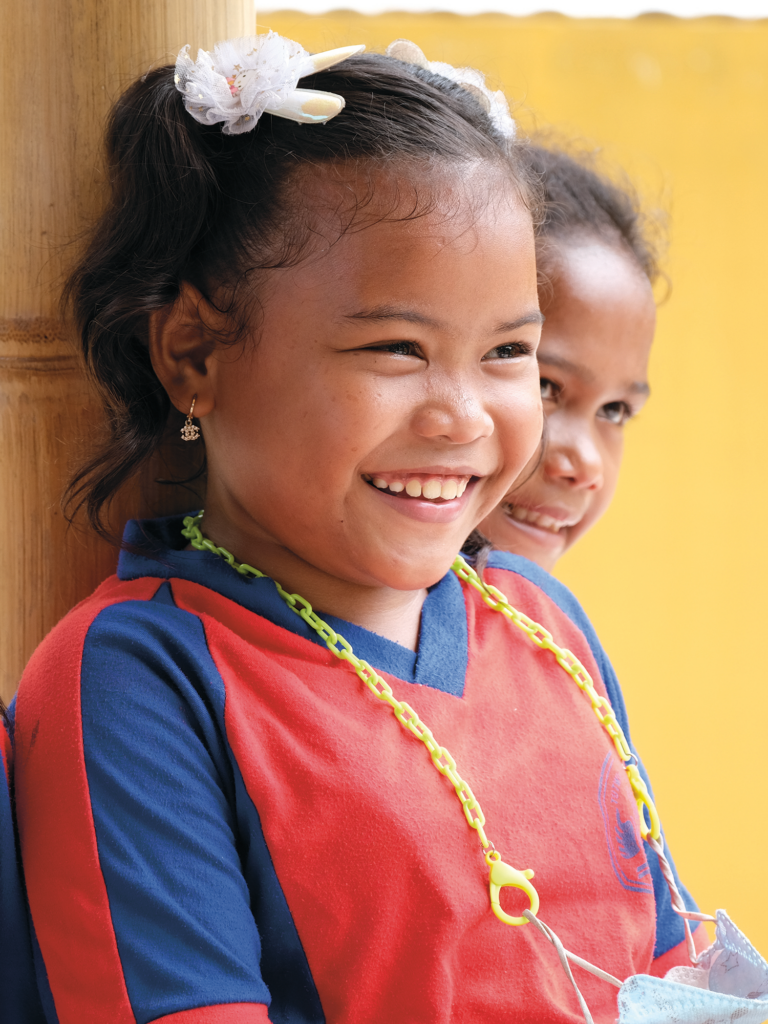 Various school groups tested the newly developed environmental education modules at Orangutan Haven in February, which could be booked regularly from October.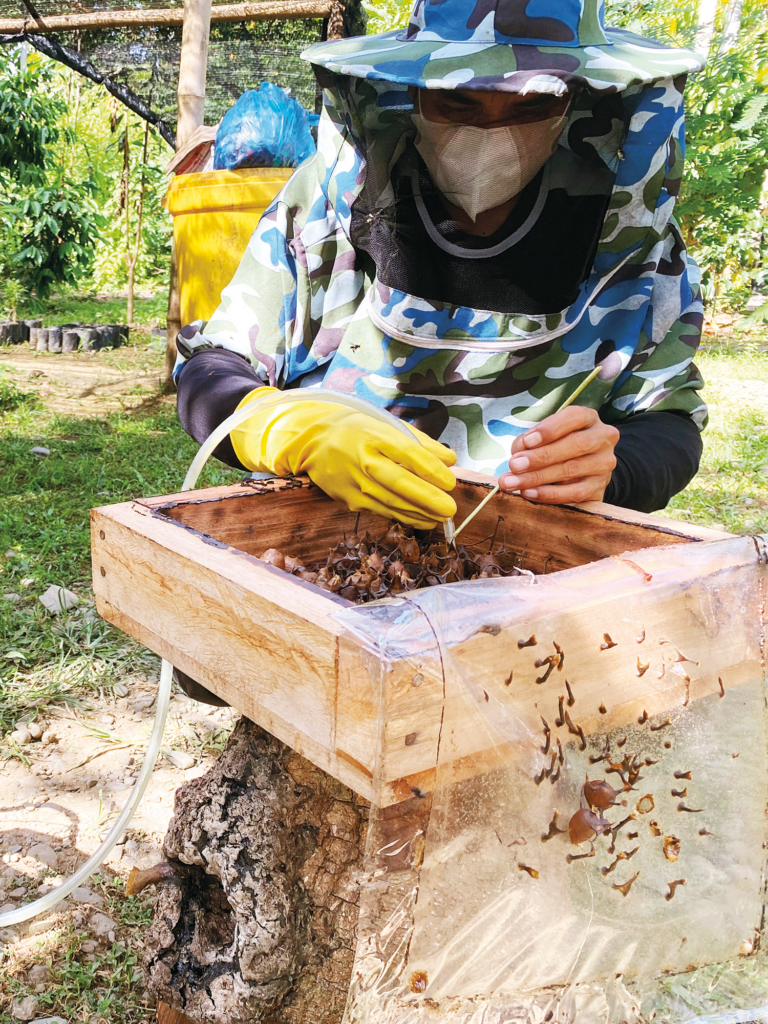 Work on the honey project, which commenced in 2021, is being ramped up. In April, 20 residents of the village of Jantho Lama were trained in beekeeping and made aware of the need to protect the rainforest.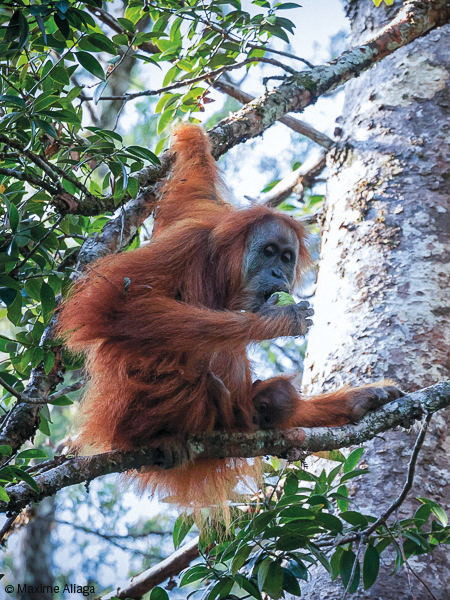 In May, we invited participants to an initial planning meeting for a new conservation project in the Batang Toru Ecosystem. The three-year project will start in January 2023 in collaboration with seven selected partners.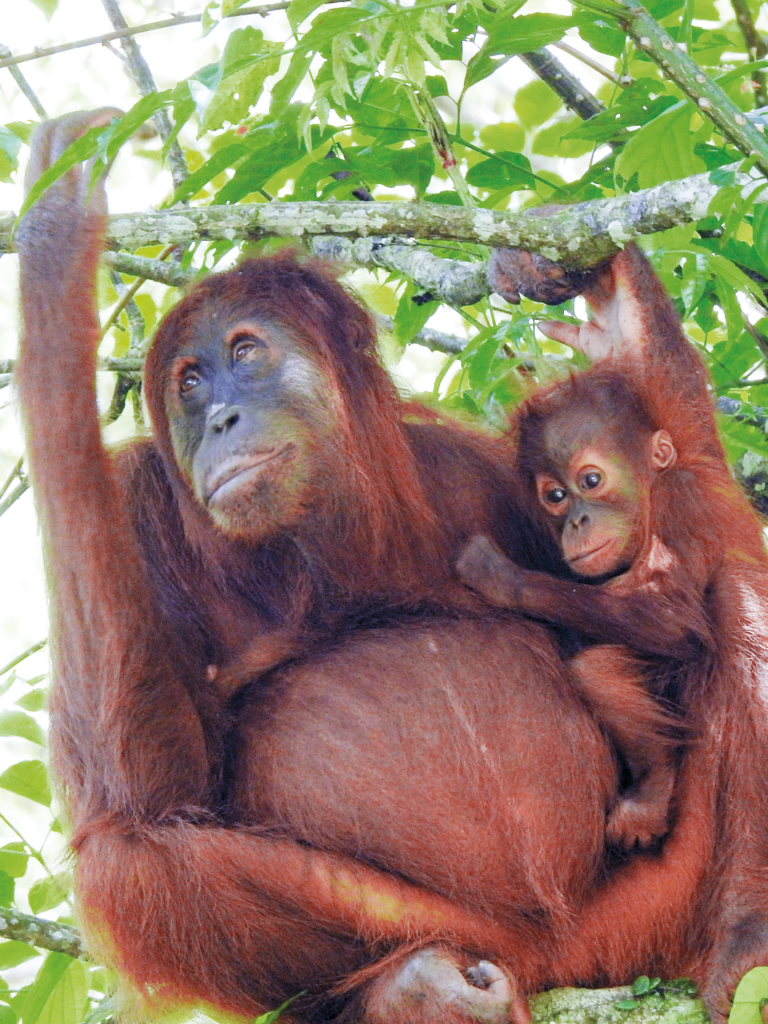 Released into the wild a few years ago, Kluet, who has now had offspring, was spotted with her young at the rewilding station in July.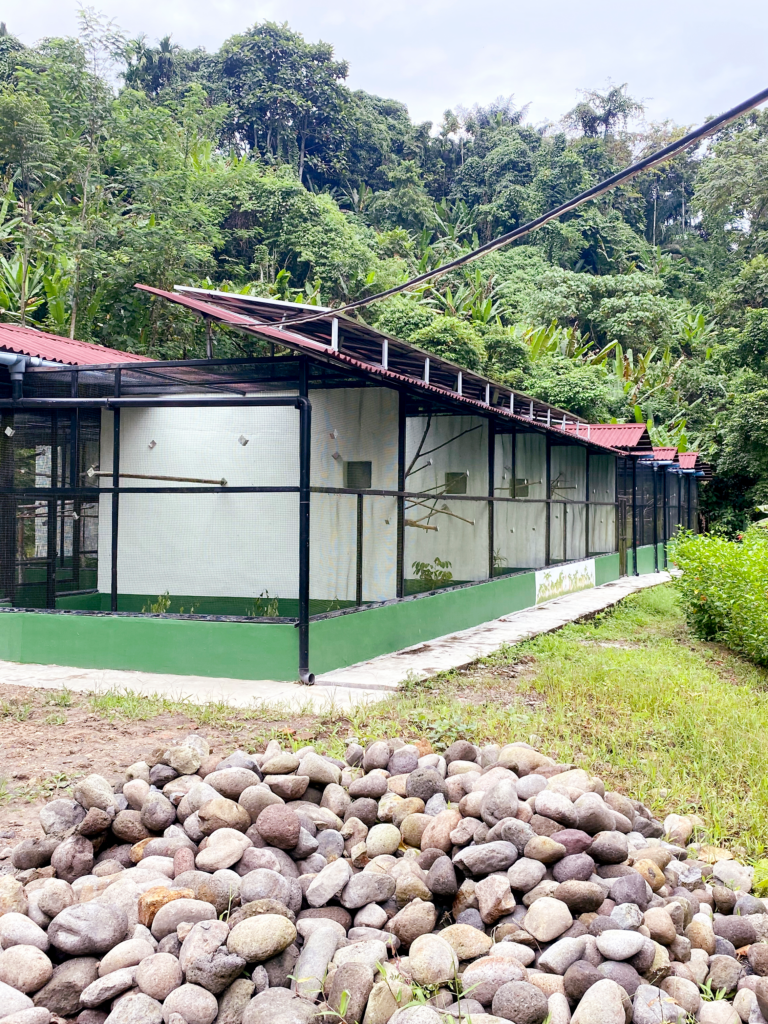 Work to set up the aviaries for the songbird breeding programme in Orangutan Haven was completed. Everything is now ready for endangered Sumatran songbird species to start breeding there.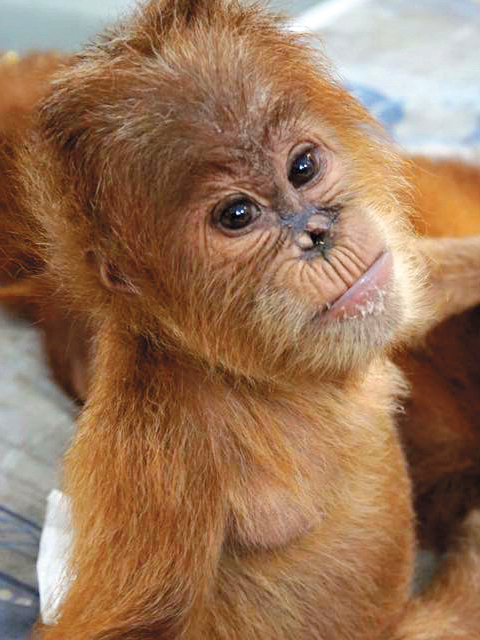 Binawana, alias «No Nose», was seriously injured in 2016 and brought to us. In August 2022, we were able to transfer her to the rewilding station, where she was released into the wild a few weeks later.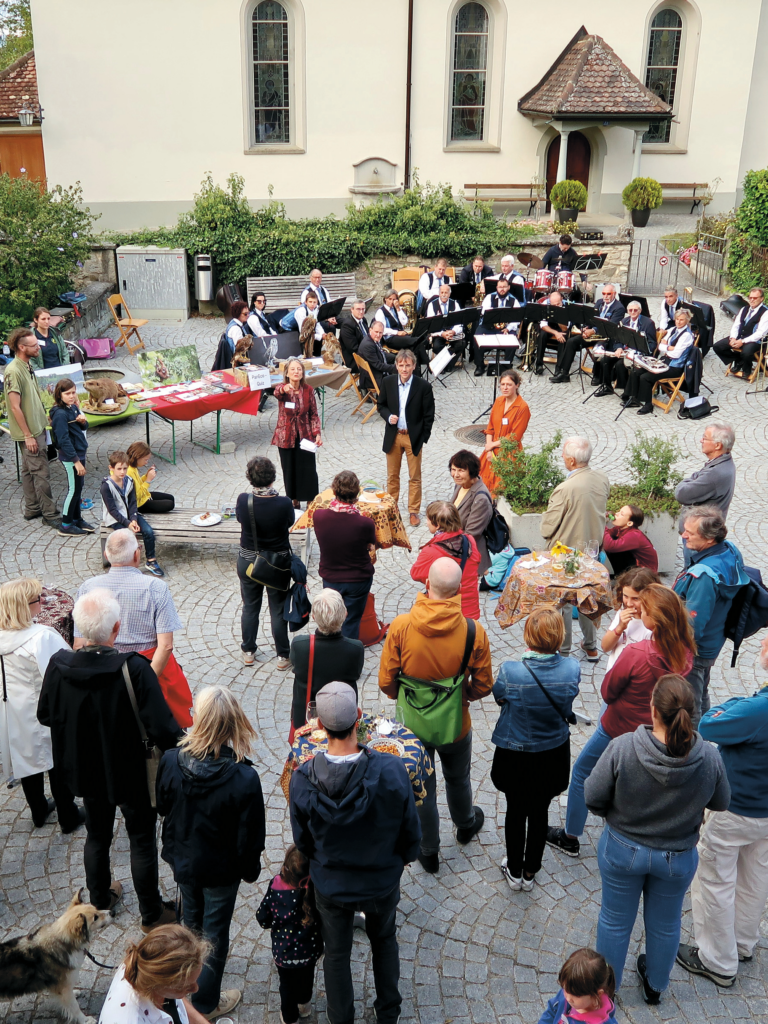 Time to party! The PanEco Foundation turned 25 during the pandemic last year. In September, we celebrated our anniversary with long-time companions, friends and supporters.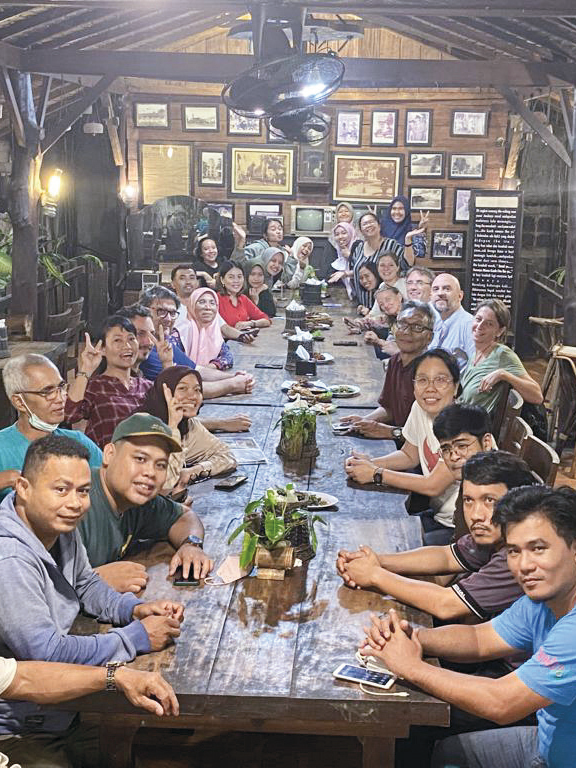 After an unavoidable two-year break due to the pandemic, our Swiss team was finally able to travel to Indonesia again to visit our colleagues and the programmes there.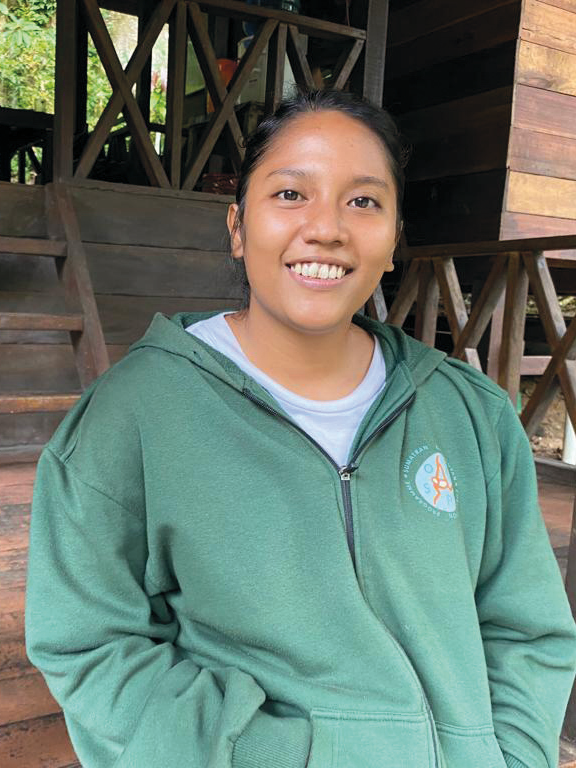 A new system was established in our rescue and rehabilitation station for orangutans, with which the date of an orangutan's resettlement can be determined based on data. Sheila is training all animal keepers in how to use the new system.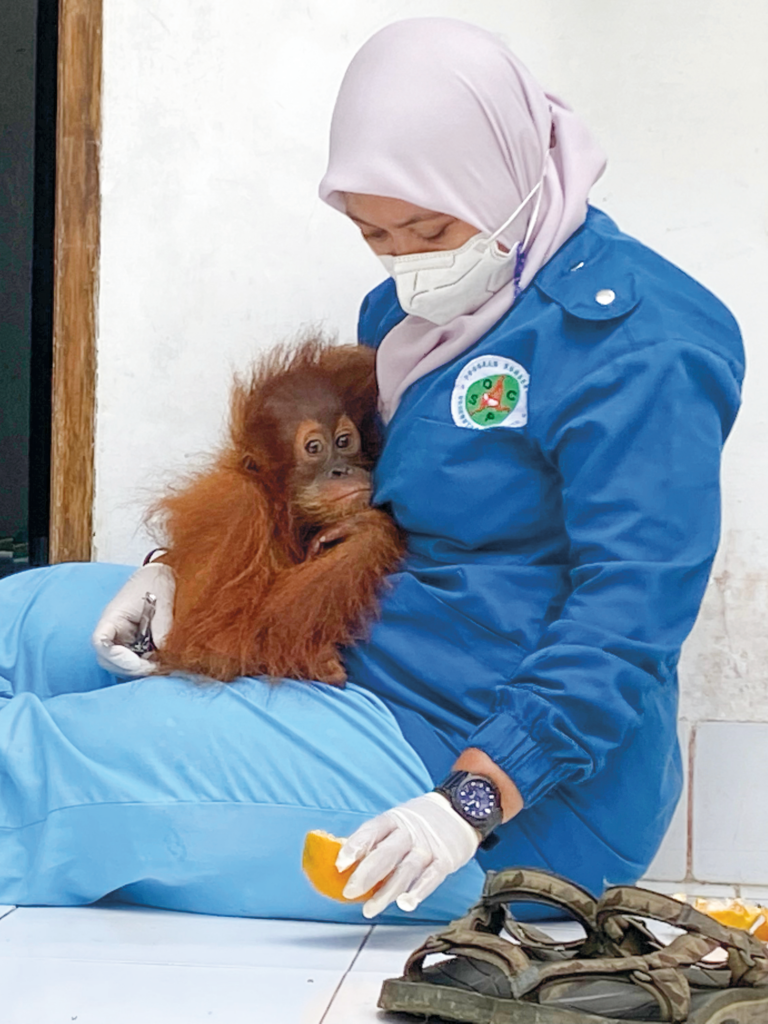 Veterinarian Yenny with a new orangutan, little Pahae, who was found at a durian plantation; the traumatised animal needed plenty of physical contact and affection while settling in.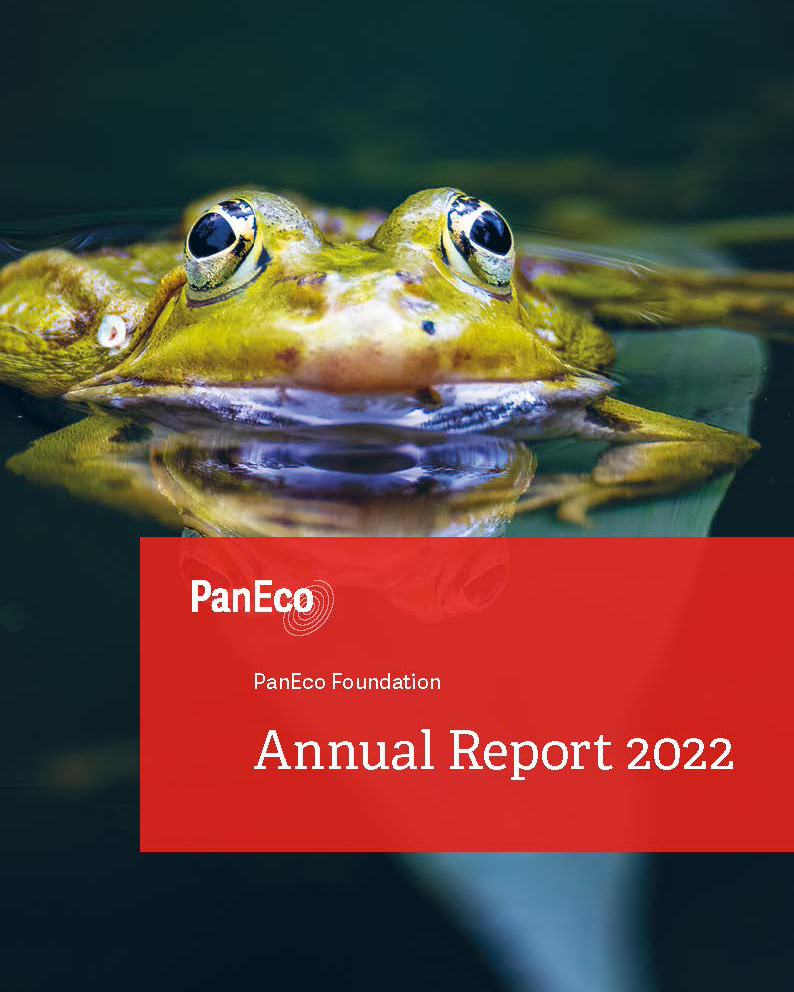 Want more? Download the full annual report here!