Several times a year, employees from Switzerland travel to Indonesia. This is important to have a good and efficient exchange with our partners and staff on the ground. In this way, we can see with our own eyes the challenges and successes of our programmes and we can cultivate long-standing relationships. «Face-to-face» exchanges are irreplaceable, especially when it comes to bridging intercultural hurdles. The rule is: fly as little as possible, but as much as necessary.
In June, I travelled to Indonesia. I started almost a year ago as an intern at Paneco and from September I will be responsible for social media and the website. The aim of my trip was to get to know the projects in Indonesia and my team colleagues.
The first project I visited was the PPLH Puntondo environmental centre.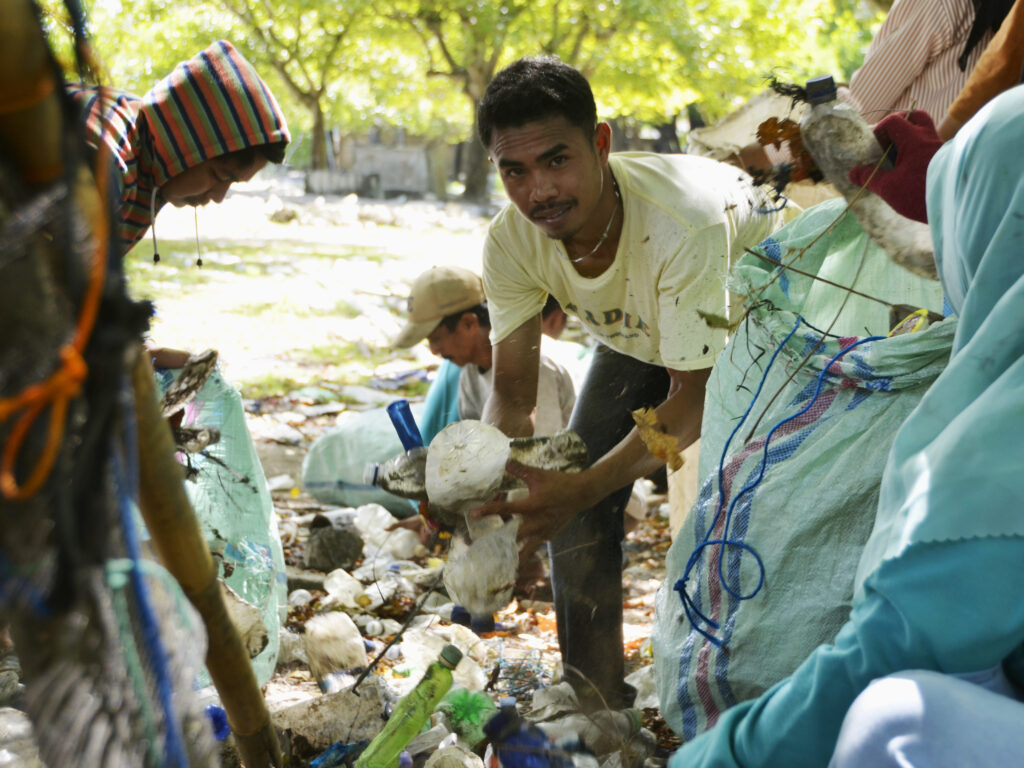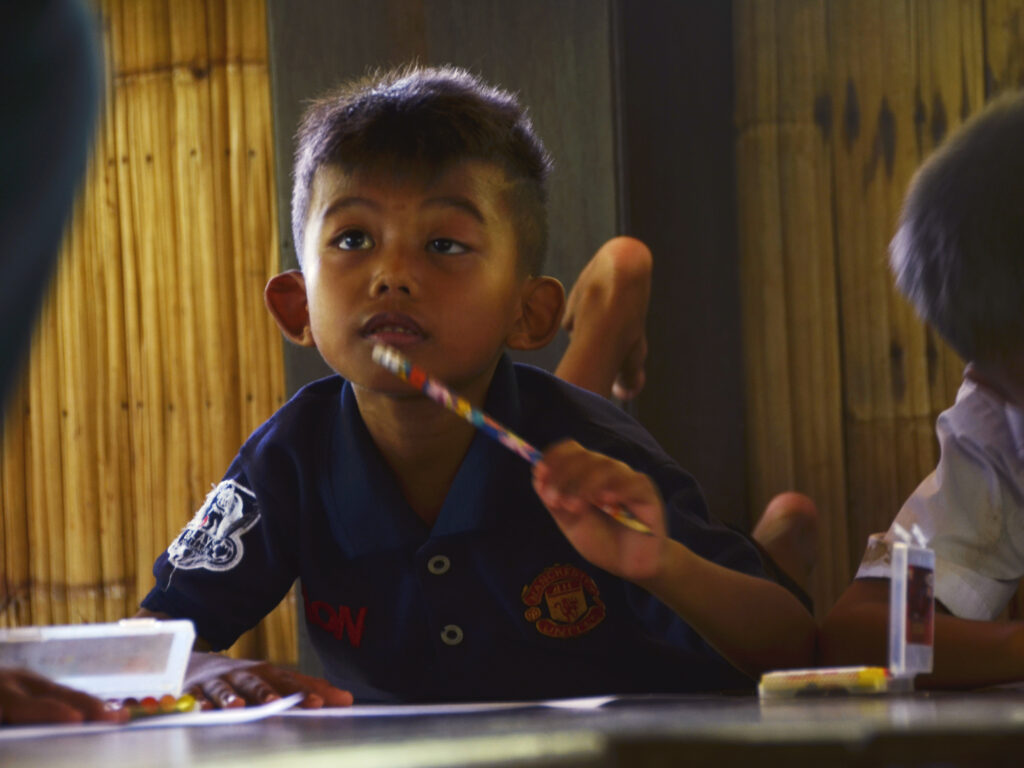 Afterwards I went to Medan, where the office of our sister foundation YEL is located. Together we run the orangutan conservation programme SOCP. Here I met many of the people from the YEL and PanEco teams, whose names I already knew from numerous emails and WhatsApp messages. These personal contacts now make it easier to work together. A highlight was the social media workshop that we all attended together.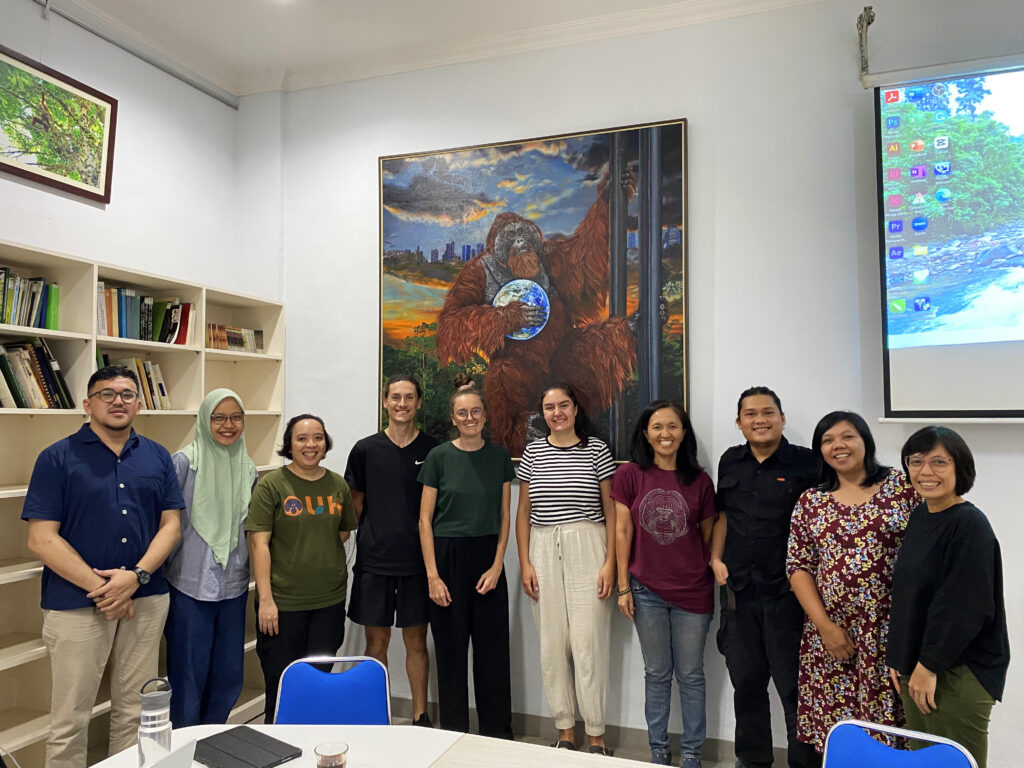 From Medan, I visited the rescue and care station and the Orangutan Haven. At the sanctuary, I was able to observe orangutan Ramadhani, who was attending the rainforest school. The Orangutan Haven, our future home for orangutans which can no longer be reintroduced into the wild, impressed me very much because of its size. By coincidence, a school class was there at the same time as me, which gave me an additional insight into the environmental education activities of the local team.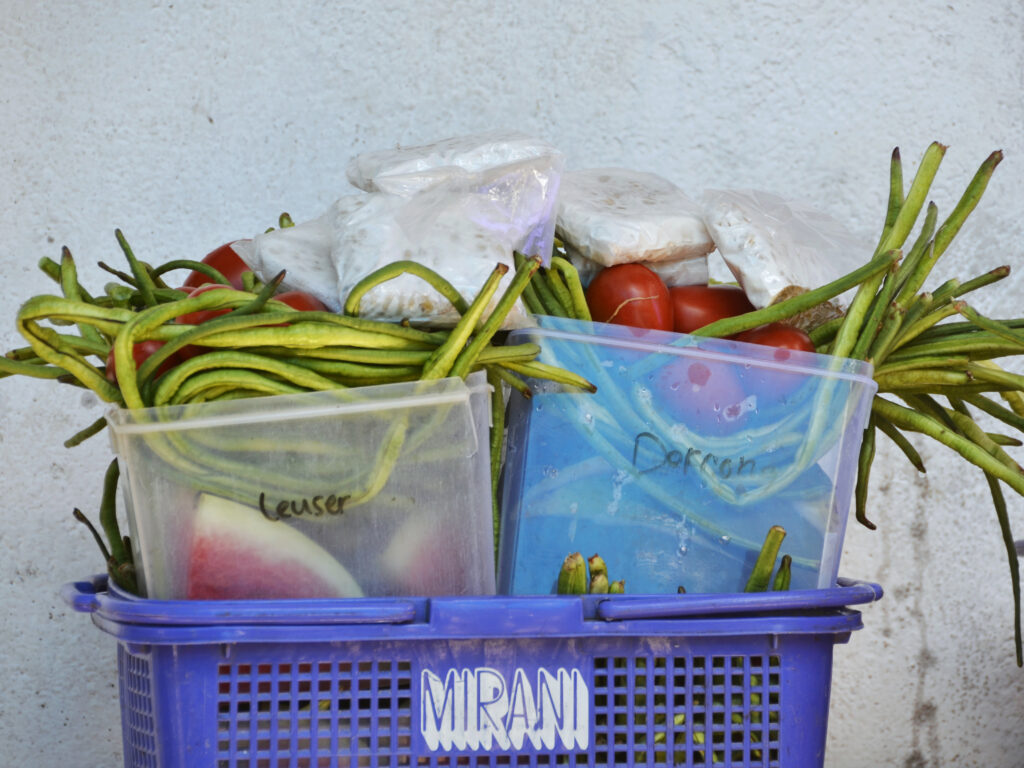 The PPLH Bohorok Environmental Education Centre is another long-term PanEco programme that I visited.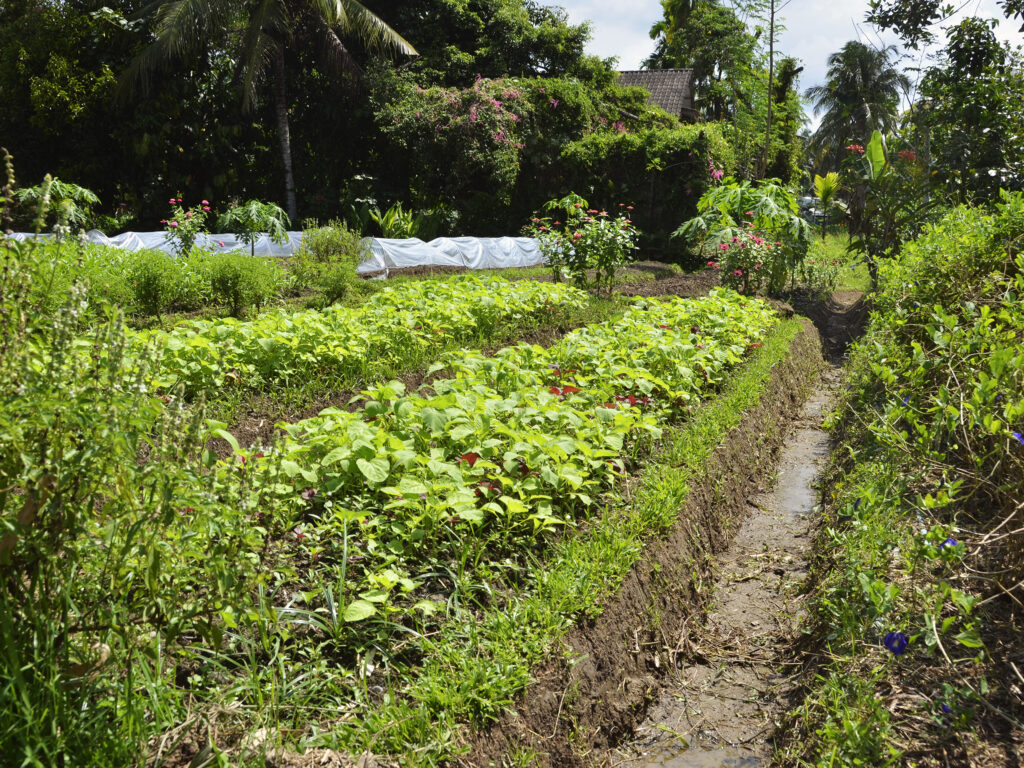 Plenty of good food is also part of a visit to Indonesia. Indonesians are quite proud of their distinct «snack culture» and I was offered tea, coffee and snacks at regular intervals in addition to the main meals.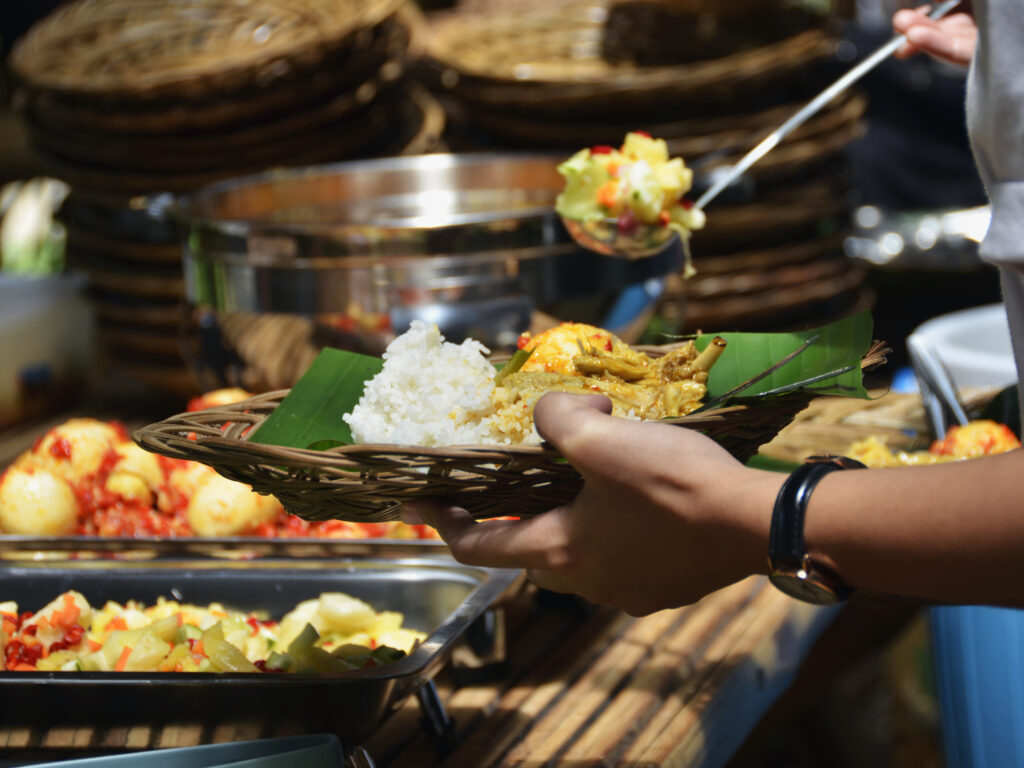 I continued to the northernmost part of Sumatra, to the province of Aceh. The Fajar Lestari honey project is located here, where we train village communities in the art of honey production. This will provide them with an alternative and sustainable source of income. Our reintroduction station is right in the middle of the nature reserve Jantho. Visiting the station was one of the highlights during my time in Indonesia.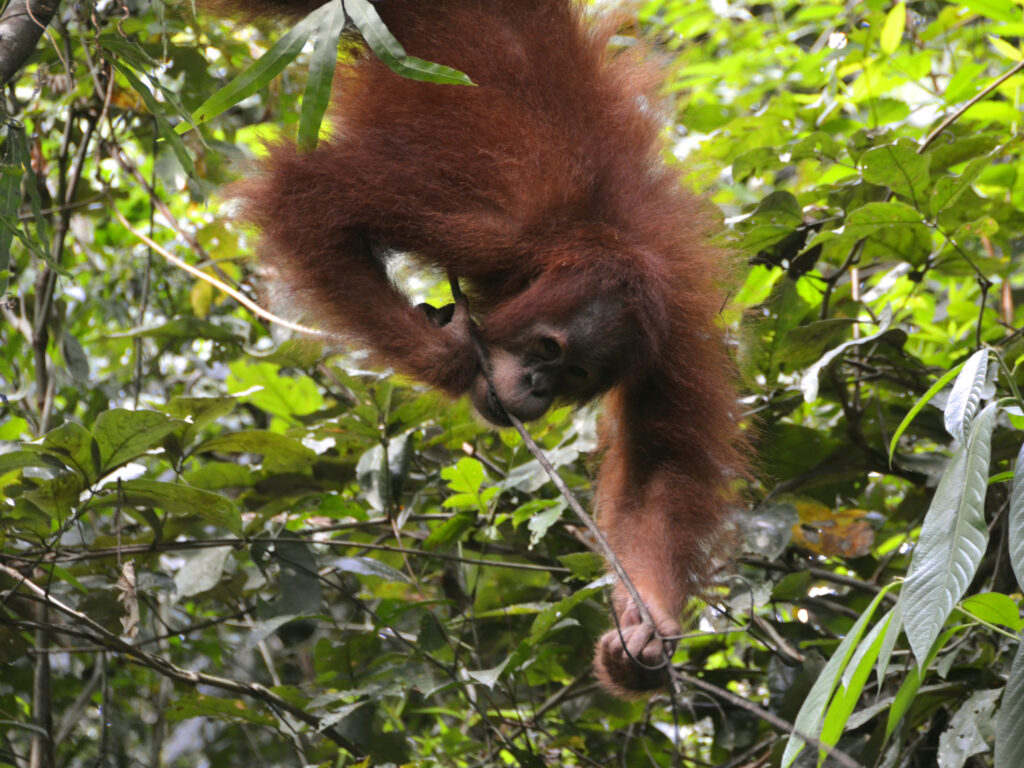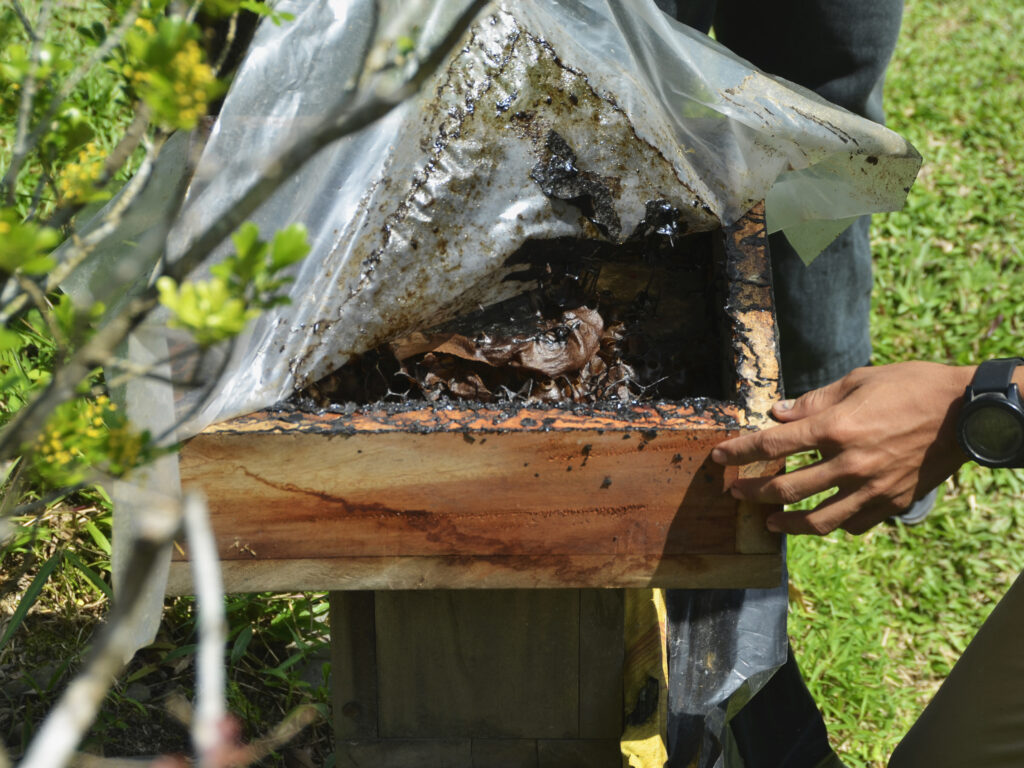 Want to be with us for the next trip? Follow our social media channels!