Since 2011, PanEco, in partnership with BKSDA Aceh (Natural Resource Conservation Department, Aceh) and YEL, through the Sumatran Orangutan Conservation Programme, have been establishing an entirely new Sumatran orangutan (Pongo abelii) population in the 16,000 ha Jantho Pine Forest Nature Reserve in the Indonesian province of Aceh. To date, over 140 orangutans have been released into Jantho.
Since 2021: New project to develop sustainable sources of local community income
In 2021, PanEco, in collaboration with BKSDA Aceh and YEL began an exciting project to support local communities who live near the Jantho Reserve to development sustainable, biodiversity friendly livelihoods through the establishment of community honey cooperatives. This project builds on many years of community outreach and environmental education with the Jantho-area communities. We firmly believe that empowered, resilient local communities are key to long-term conservation, and we are proud to be undertaking this new partnership initiative that will ultimately strengthen community livelihoods, the conservation of Jantho, and the protection of its resident orangutan population.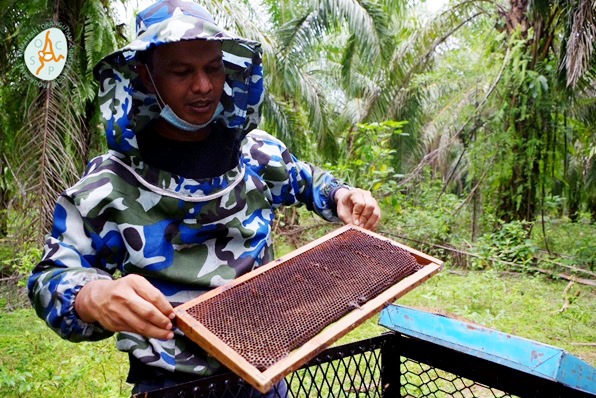 First trials in two villages
On December 2021, the community of Jantho Baru officially formed their community cooperative with 23 member households and have been provided with 69 beehives. We are working to support Jantho Baru in further developing their beekeeping and Jantho Lama with next steps in their honey cooperative establishment. The first trials to assess the suitability of different bee species for cultivation in the Jantho area are currently taking place and participatory community training has been delivered to two communities so far, Jantho Baru and Jantho Lama villages. Training has focused on technical aspects of Trigona sp. beekeeping, community group formation and community business management.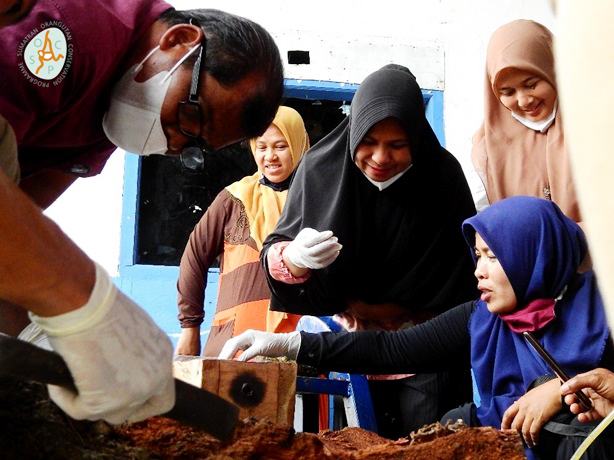 After a great start, over the next few years the project is aiming work with a total of six Jantho-area communities to support the establishment of community honey cooperatives while continuing our vital orangutan reintroduction work, orangutan and biodiversity monitoring, and protection of Jantho through SMART patrols.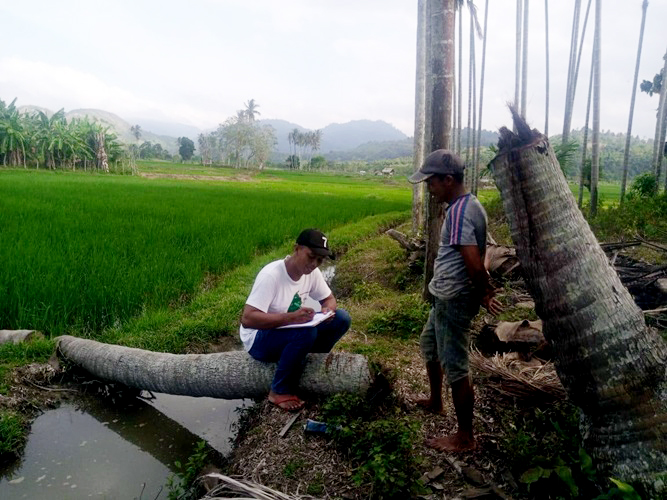 Thanks to the following partners:
KSDAE
YEL
Darwin Initiative
Indianapolis Zoo
Auckland Zoo
Fresno Chaffee Zoo