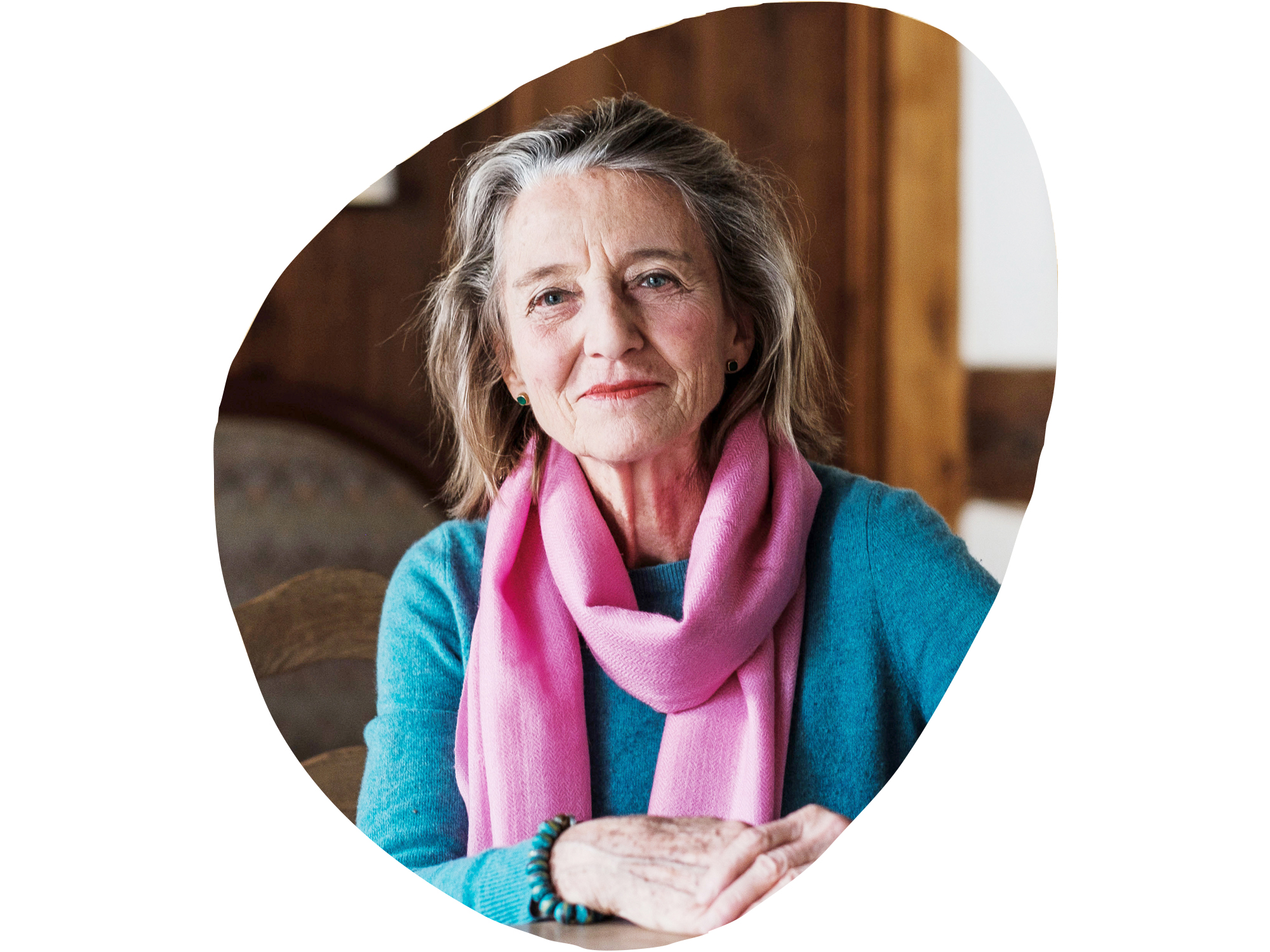 «The project was a great adventure from the very beginning: would it be possible to create a habitat for the blind orangutans where they could live almost like in the rainforest despite their disability?
Many people and organisations believed in it and gave everything to make the Haven possible. The sight of the blind Leuser climbing and building a nest makes me happy. The miserable image of Leuser, slumped in the corner of his cage, is now a thing of the past. Our dream has become reality.»
Regina Frey, Founder of the PanEco
Orangutan Haven – new home for impaired orangutans
There are currently 58 orangutans in the quarantine and rehabilitation centre of the SOCP orangutan protection programme, which we run together with our Indonesian sister foundation YEL. Many of them were confiscated as orphaned young animals from illegal pet keeping or illegal wildlife trade or they were injured in human-animal conflict. Most of our orangutans are released into the wild when they are ready for an independent life in the rainforest after several years of training and care. Some of the animals, however, will never be able to live independently in the rainforest again for health reasons or due to a disability.
For over ten years, we have been working with YEL to build the Orangutan Haven. It is a globally unique and innovative project which enables these orangutans to live in a natural environment. It also gives their lives new meaning: To sensitise young and old for the protection of their species and their habitat, the tropical rainforest.
By the end of January 2024, eight orangutans will be moved onto the islands of the Haven. Here they find natural vegetation, trees, ropes, climbing structures and nesting platforms in the open air instead of the enclosures with bars that they previously inhabited.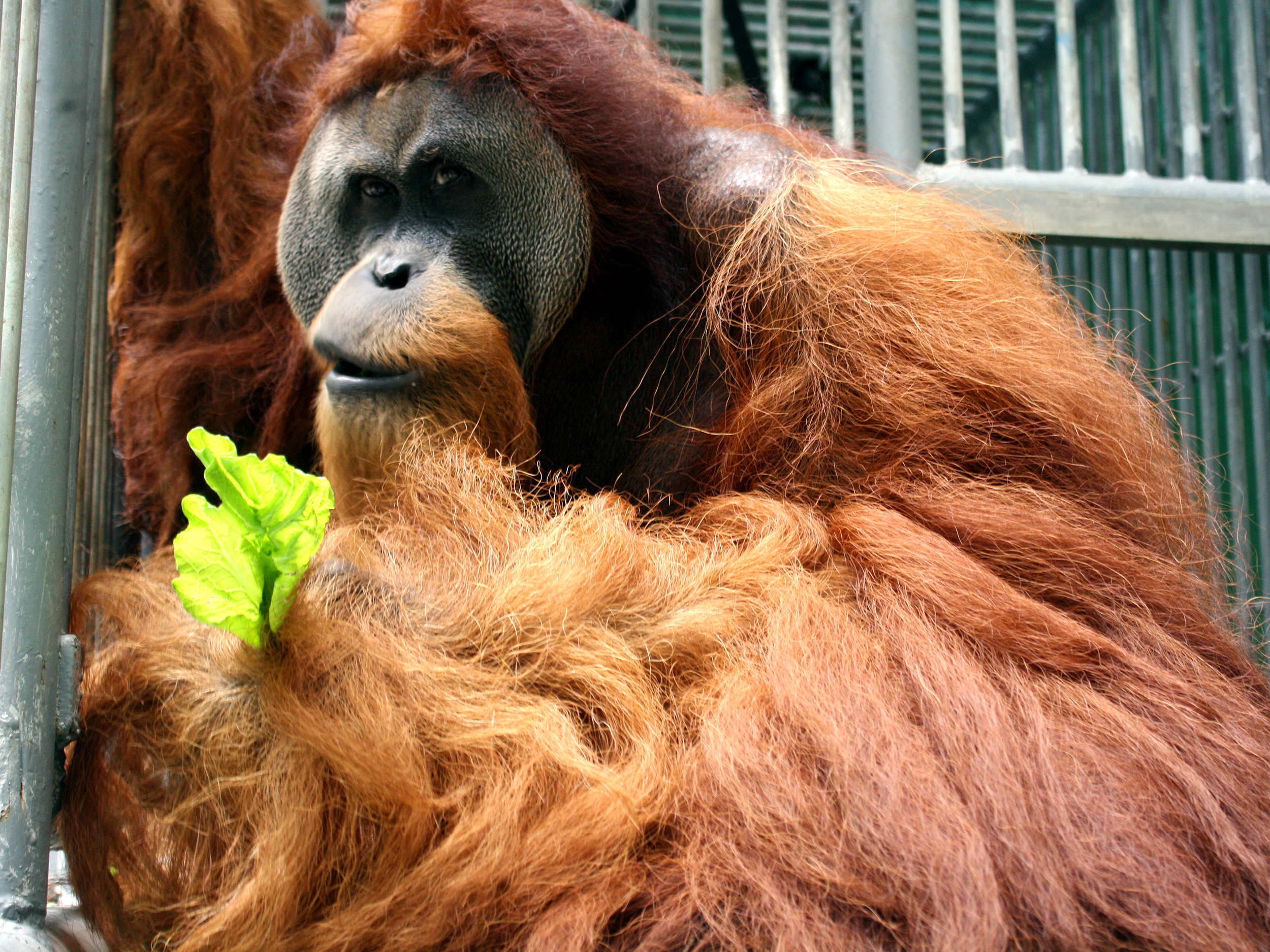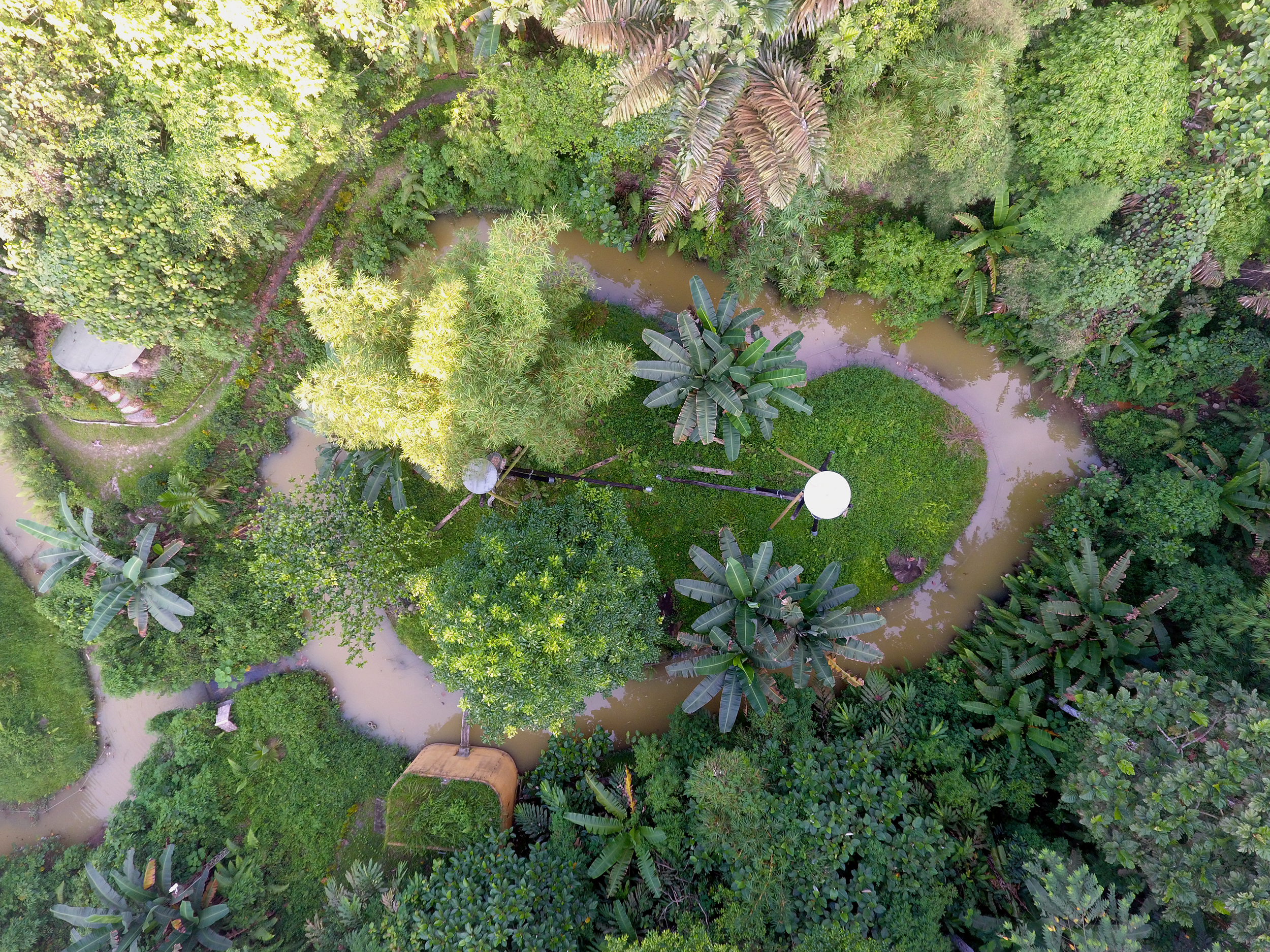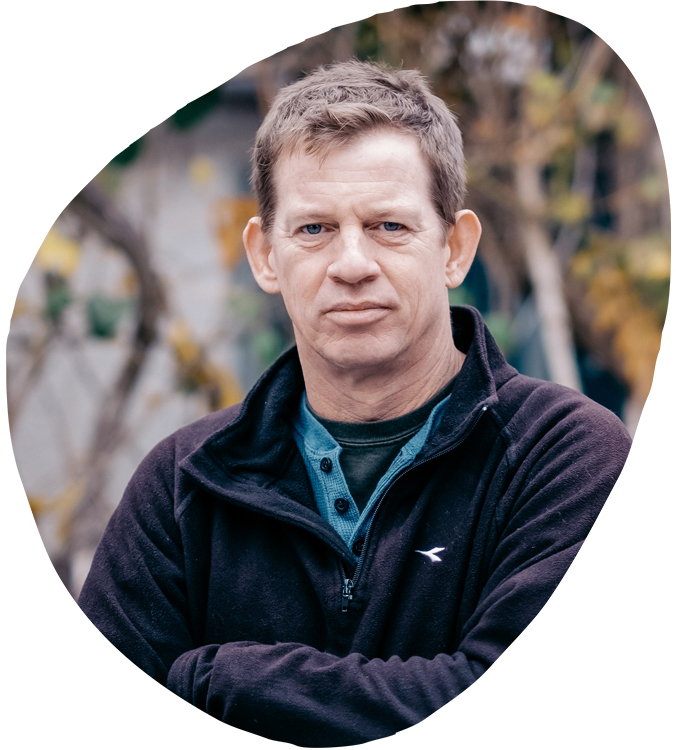 «At Orangutan Haven, these orangutans continue to receive all the support they need. At the same time, they live in a spacious and natural environment in which they act as ambassadors for their wild conspecifics. By acting as role models, they make a decisive contribution to orangutan conservation.
By acting as role models, they make a decisive contribution to orangutan conservation. The Orangutan Haven will make an important contribution to education, conservation and recreation throughout the region and promote understanding of the importance of environmental protection, biodiversity conservation and the urgency of sustainable development.»
Dr. Ian Singleton, initiator of Orangutan Haven, conservation director at Orangutan Haven
We are now raising money for the relocation of these orangutans
We have just launched a crowdfunding campaign on the wemakeit platform to generate additional funds for the first phase of the relocation. The Indonesian government has set a tight time schedule within which all animals must be relocated. Because such a project has never been carried out before, we must make sure that everything will go right. For example, qualified personnel are needed to closely monitor the behaviour of the orangutans.